Iran reshuffles hardline electoral body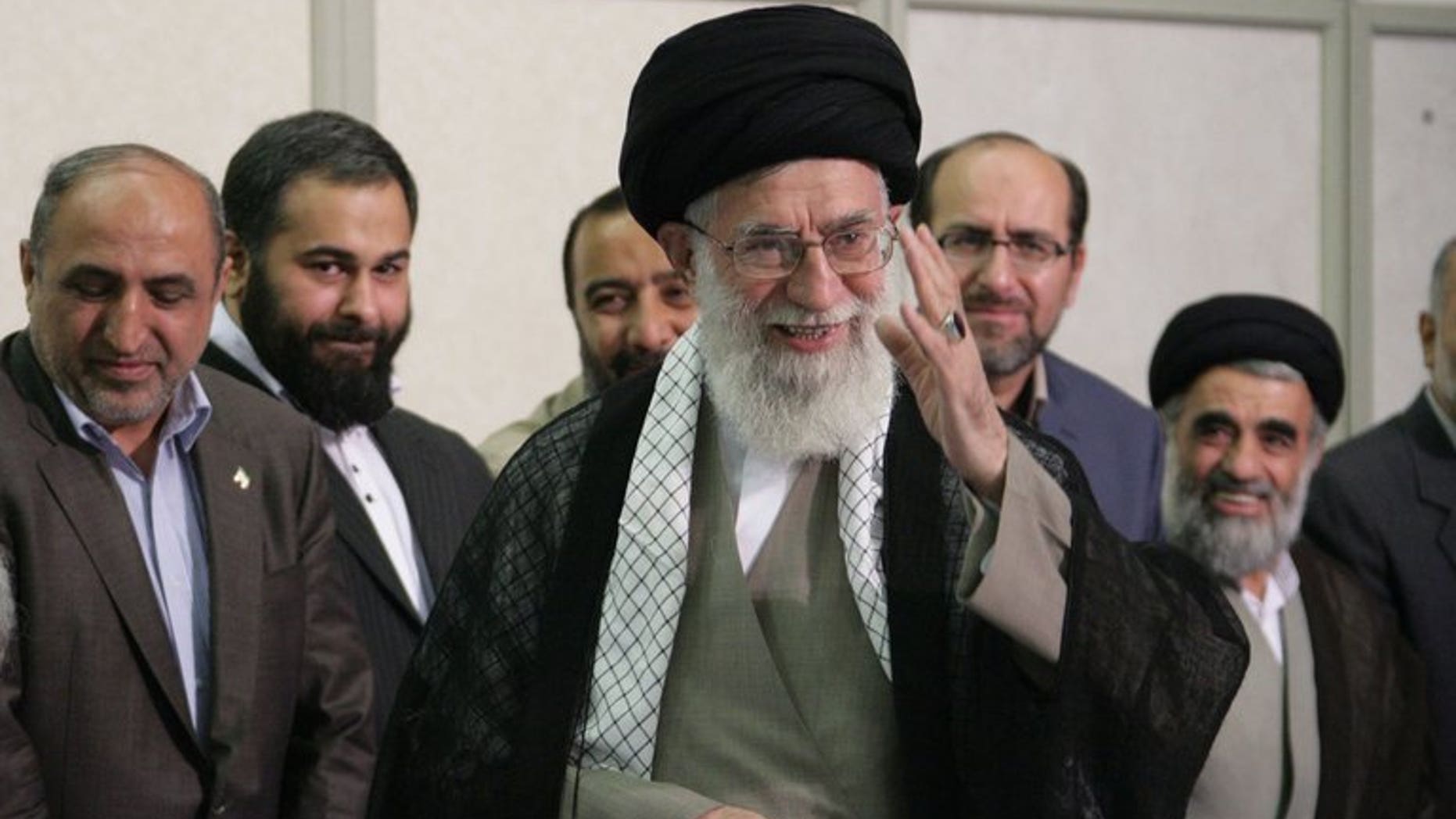 TEHRAN (AFP) – Supreme leader Ayatollah Ali Khamenei on Tuesday appointed four clerics to Iran's powerful Guardians Council, a body dominated by ultra-conservatives that interprets the constitution and supervises elections, media reported.
The council is an unelected body of 12 members headed by hardliner Ayatollah Ahmad Janati, and is also tasked with ensuring laws approved by parliament are in line with the constitution and Iran's strict sharia, or Islamic law.
It is made up of six clerics appointed by Khamenei and six jurists who are proposed by the supreme leader's judicial chief and voted in by parliament, which itself is vetted by the council.
Among the clerics appointed to a six-year term by Khamenei are ex-judiciary chiefs Ayatollah Mahmoud Hashemi Shahroudi and Ayatollah Mohammad Yazdi, who were already council members
Three jurists, including France-educated judge Sam Savad-Kouhi, were voted in for six-year terms by the parliament on Tuesday after being nominated by judiciary chief Ayatollah Sadeq Larijani.
The council's incumbent spokesman, Abbas Ali Kadkhodaei, failed to gain the votes to remain a member and will only continue at a capacity of an executive deputy in the council, Iranian media reported.
The council is notorious for a number of issues, including its electoral supervision and barring reformist candidates.
For the June 14 presidential election, won by moderate Hassan Rowhani, the council approved only eight candidates out of nearly 700.