Iran marks anniversary of Islamic Revolution after protests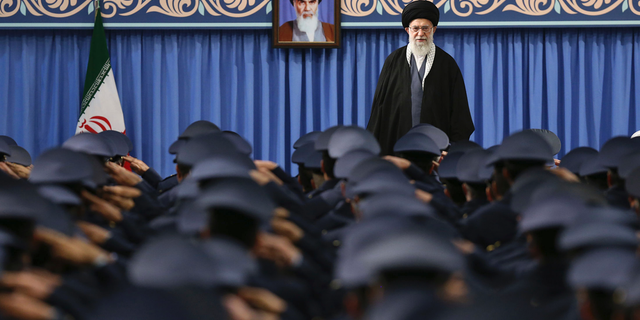 TEHRAN, Iran – Iranians are on the streets marking the 39th anniversary of the 1979 Islamic Revolution, just weeks after anti-government protests rocked cities across the country.
Demonstrators in Tehran on Sunday chanted traditional slogans against the United States and Israel. Hundreds of thousands are converging on the city's central Azadi Square, where President Hassan Rouhani later will address the crowds.
Abroad, Iran has successfully helped push back the Islamic State group in Iraq and assisted embattled Syrian President Bashar Assad in regaining strategic ground in his country's long war.
At home, however, the country's economy still struggles despite its 2015 landmark nuclear deal with world powers.
In late December and early January, protests across the country began over the economy. They later changed into demonstrations directly challenging the government.