Iran launches long-range rocket but fails to put satellite into orbit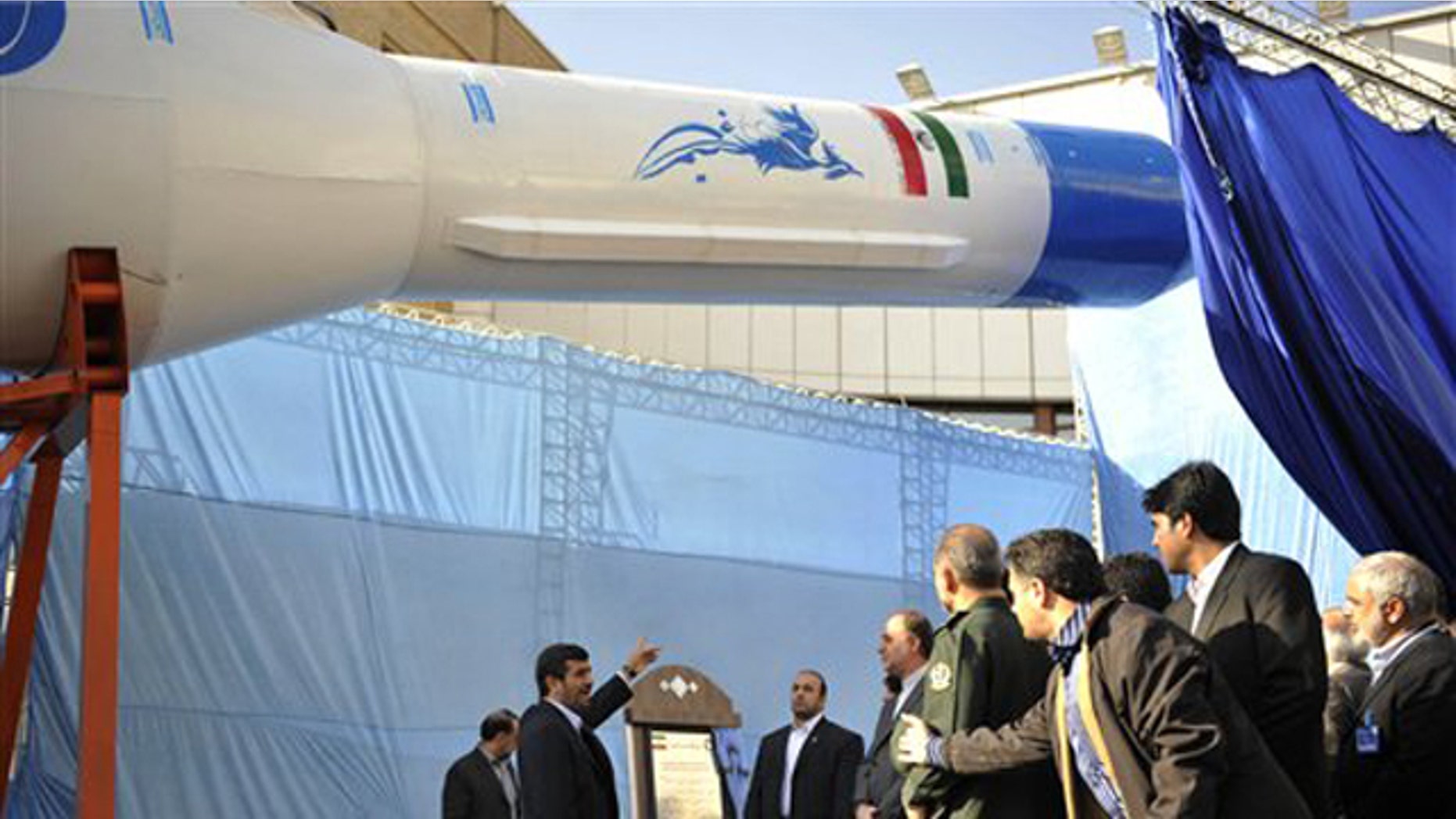 While President Obama was preparing to head to Saudi Arabia earlier this week, Iran launched a new long-range rocket but it did not accomplish the rogue nation's goal of putting a satellite into orbit, a U.S. official confirmed to Fox News on Thursday.  

The Pentagon is concerned the components Iran uses to put a missile into space are the same ones used for an potential long-range strike against the West in the future. Last month the secretive regime reportedly tested missiles featuring the phrase "Israel must be wiped out" scrawled on them in Hebrew.
Iran has launched a series of rockets into orbit within the past year. The State Department claims such launches do not violate the nuclear deal signed with the U.S. and other Western nations, but are "inconsistent" with U.N. Security Council Resolution 2231, which was tied to the nuclear deal when it went into effect.
The resolution states Iran cannot "undertake any activity related to ballistic missiles designed to be capable of delivering nuclear weapons, including launches using such ballistic missile technology."
"If it's true, and we're talking about a ballistic missile launch or the testing of ballistic missile technologies, that's obviously of concern to us," State Dept. spokesman John Kirby told reporters on Wednesday.
The vehicle launched on Tuesday was a Simorgh rocket, The Washington Free Beacon reports. In 2010, then-Iranian President Mahmoud Ahmadinejad first unveiled the rocket to the public.
Fox News' Lucas Tomlinson contributed to this report.