Iran Invites Head of U.N. Atomic Agency to Visit Nuke Facilities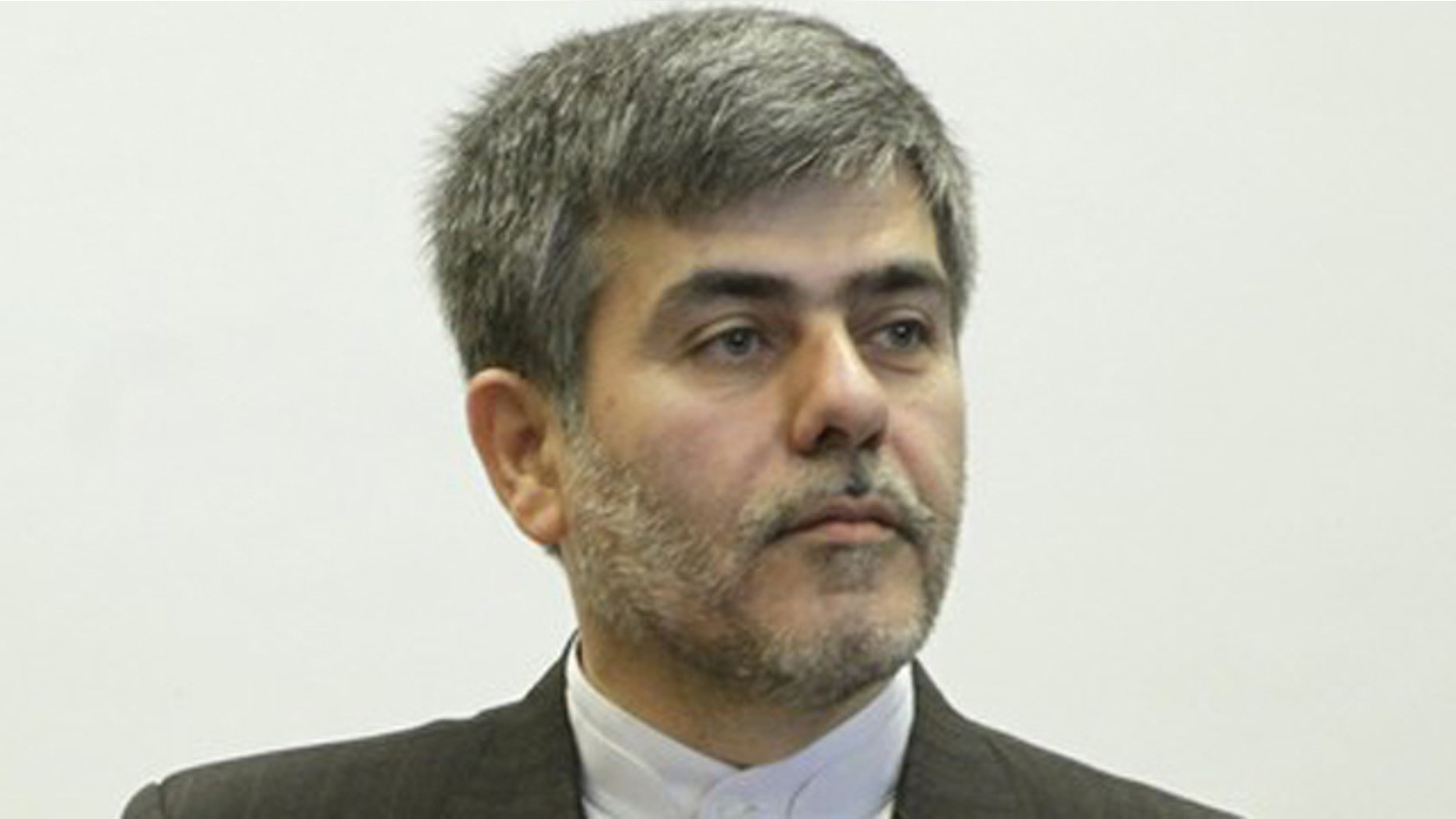 Iran's top nuclear official has invited the head of the United Nations atomic agency to visit the country's nuclear facilities, according to Reuters.
Fereydoun Abbasi-Davani told Reuters Tuesday that he and International Atomic Energy Agency Director General Yukiya Amano held "very good" and "transparent" talks in Vienna.
"We don't have differences of view," the head of Iran's Atomic Energy Organization told Reuters.
Abbasi-Davani also said both sides pledged to talk more in the future to resolve problems between Iran and the IAEA.
Abbasi-Davani did not give details on what they talked about and an IAEA official declined to elaborate about the rare meeting.
The U.S. and its allies have repeatedly said that Iran is seeking to develop nuclear weapons, while Tehran claims that it is developing nuclear energy for peaceful purposes.