Iran, 6 world powers begin new round of nuclear talks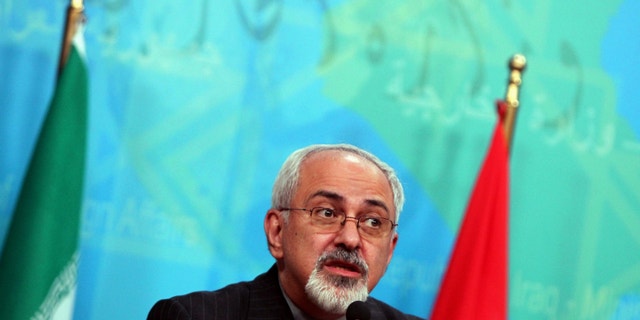 VIENNA – Nuclear talks between Iran and six world powers have entered an ambitious new stage with the two sides sitting down to start drafting the text of a final deal.
The negotiating round that began Wednesday comes a little more than two months before a July 20 target date for an agreement.
The six hope to reduce Iran's potential nuclear weapons-making capacity by negotiating substantial cuts in its atomic program. Tehran says it does not want such arms but is ready for concessions in exchange for an end to all sanctions on its economy.
Despite some progress over months of talks, diplomats say substantial differences remain.
The talks follow a first-step deal. Tehran agreed in November to temporarily stop expanding its nuclear activities in return for some sanctions relief.