Investigative Moroccan journalist goes on hunger strike after being banned from leaving nation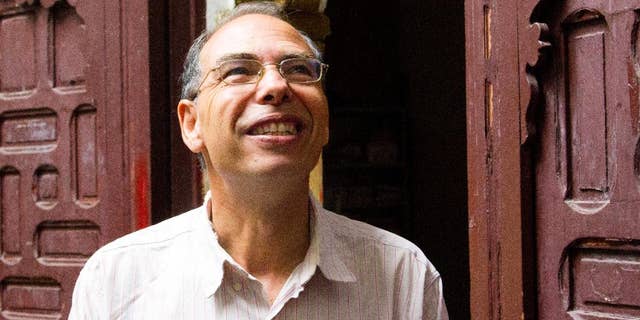 RABAT, Morocco – A Moroccan historian and journalist says he's gone on hunger strike after being banned from leaving the country because he is under investigation for harming the country's image.
Maati Monjib, who ran an institute for investigative journalism and was a visiting fellow at the Brookings Institution, began his hunger strike Wednesday night after he was stopped from attending a conference in Barcelona on political change in the region. On Monday, Monjib was questioned by a prosecutor on accusations of tarnishing the country's image abroad and receiving foreign funding.
Monjib has written critical articles about Morocco, including in the Guardian, Foreign Policy and other Western publications, and is active on Morocco's human rights scene.
He said the strike was to protest what he described as a long campaign of harassment.