Inocente Orlando Montano, Suspect in 1989 Priest Slaughter Found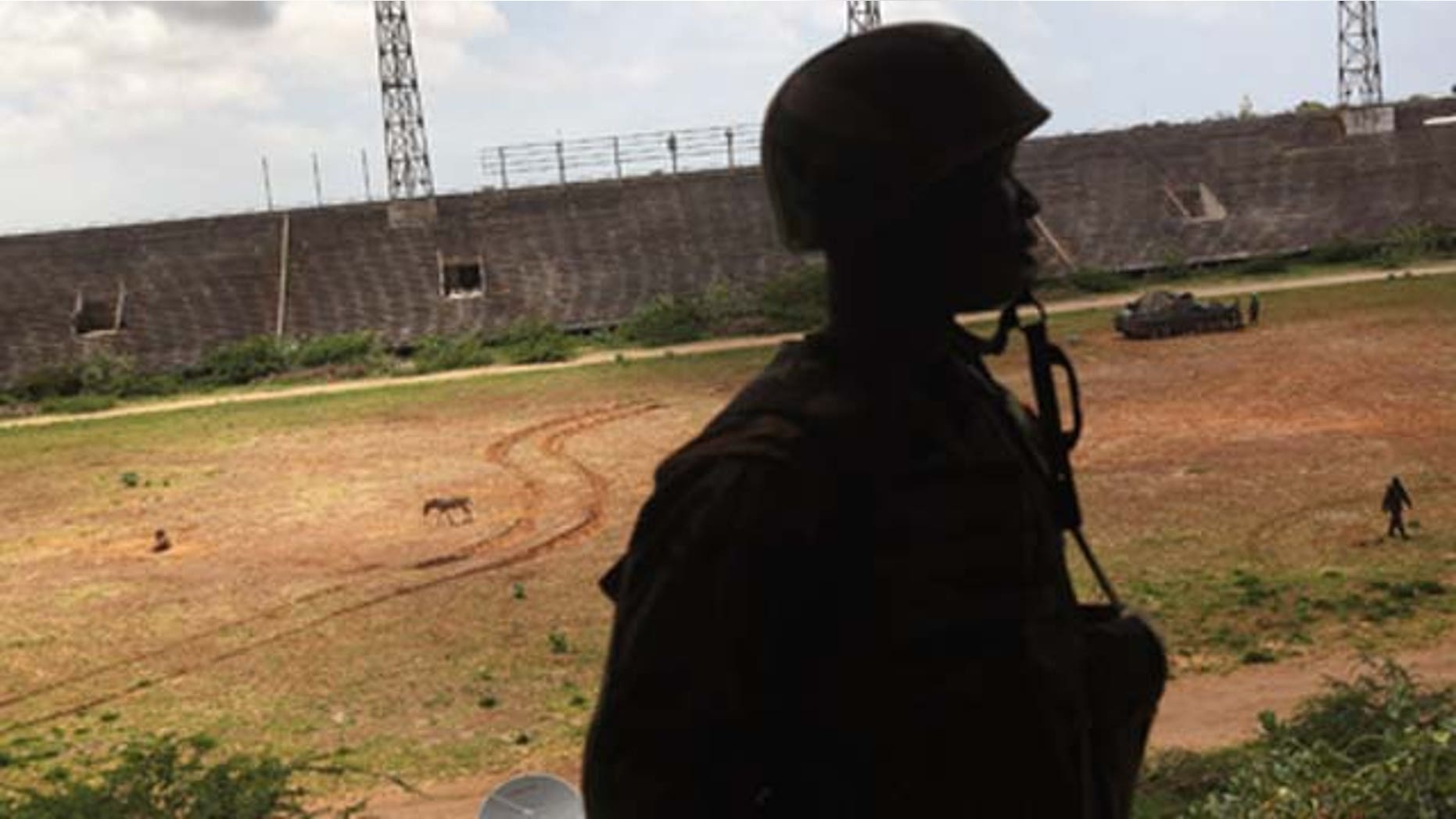 Inocente Orlando Montano, an ex- Salvadoran military official suspected of being involved in the slaughtering of six Jesuits priests has been found living in Massachusetts.
San-Francisco based Human rights organization for Justice and Accountability, says the former officer has been living in Everett under his own name.
A United Nations commission in 1993 named Montano, a former government vice minister of public safety and army colonel, as a participant in a meeting to plot the assassination of a priest suspected of supporting leftist rebels.
The Boston Globe ( http://bo.st/ojcesr) reports Wednesday that it made several unsuccessful attempts to contact Montano. A listed number for Montano located by The Associated Press was not in service Wednesday.
Montano has previously denied any involvement in the slayings.
Based on reporting by the Associated Press.
Follow us on twitter.com/foxnewslatino
Like us at facebook.com/foxnewslatino