Indonesian rescuers fail for 2nd time to lift fuselage of crashed AirAsia jetliner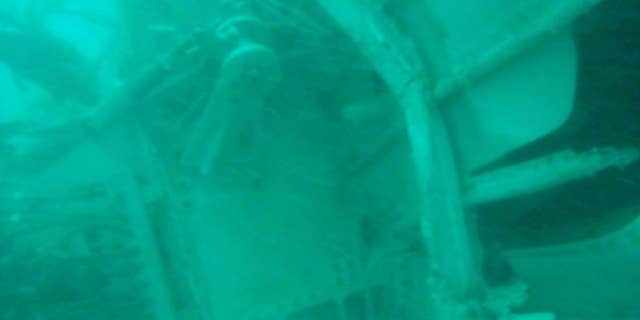 PANGKALAN BUN, Indonesia – The second attempt to lift the fuselage of the crashed AirAsia jetliner has failed as the wreckage sank back to the ocean floor when a rope linking the lifting balloons broke.
Navy spokesman Manahan Simorangkir said the strong current in the Java Sea was the main obstacle Sunday.
He added that rescuers retrieved one body during the operation. A total of 70 bodies have been retrieve from Flight 8501, which crashed Dec. 28 with 162 people on board while flying from Indonesia's second largest city of Surabaya, to Singapore.
The first attempt Saturday failed when some of the lifting balloons deflated. The fuselage is believed to contain many of the victims' bodies.