Indonesia trying to verify if citizen involved in Kim death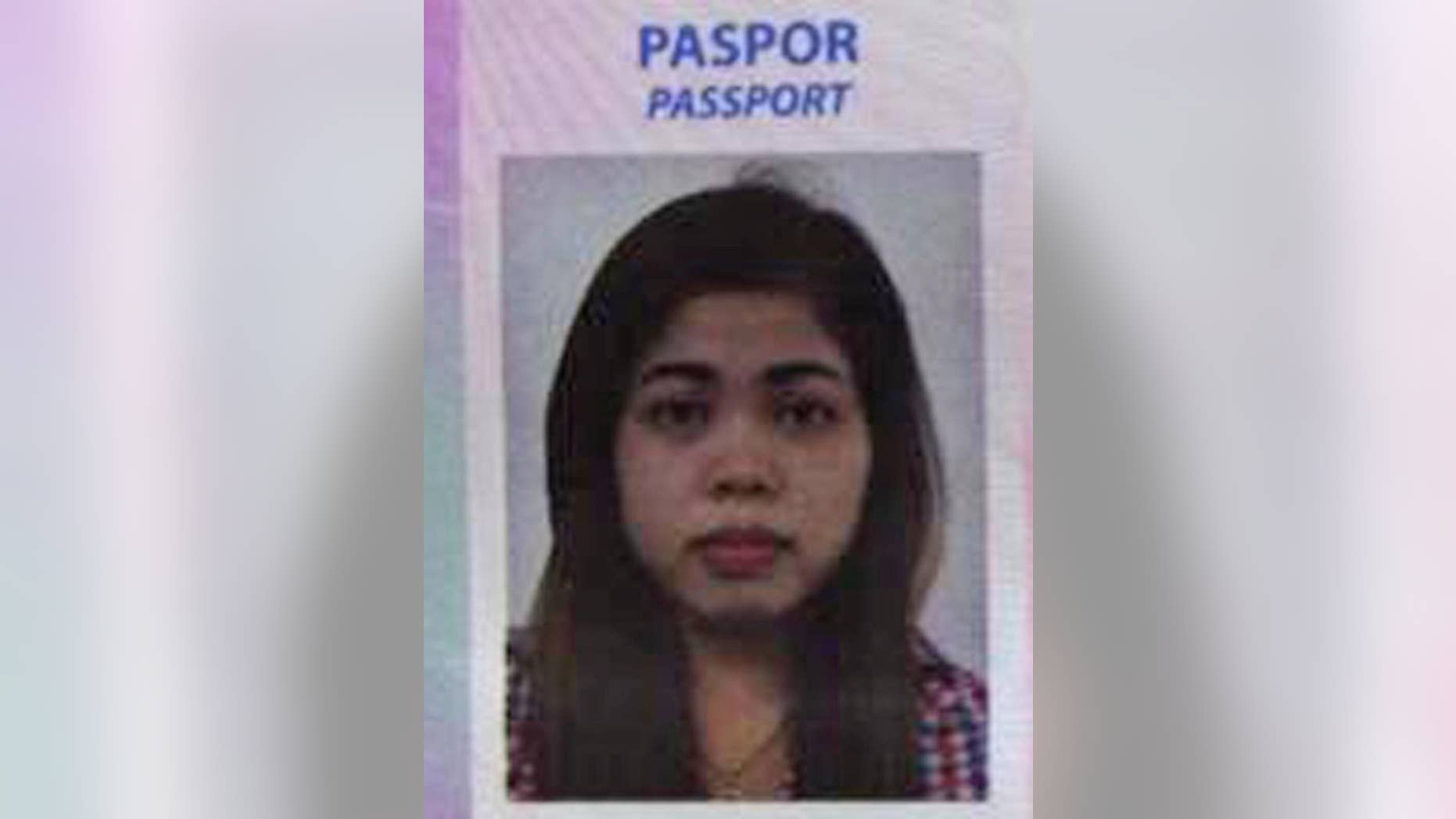 JAKARTA, Indonesia – Indonesia's foreign ministry says it's trying to verify the nationality of a woman with an Indonesian passport who was arrested in Malaysia on Thursday for suspected involvement in the killing of the North Korean leader's half brother.
Lalu Muhammad Iqbal, Director of Indonesian Citizen Protection at the Foreign Ministry, said Thursday that millions of Indonesians work in neighboring Malaysia and the passport seized by Malaysian police could have been lost or stolen.
He says, "this is not the first time that an Indonesian reportedly committed a crime just based on the bearer of an Indonesian passport."
Malaysian police have now arrested two women in the death of Kim Jong Nam, who was reportedly poisoned this week by a pair of female assassins as he waited for a flight in Malaysia.