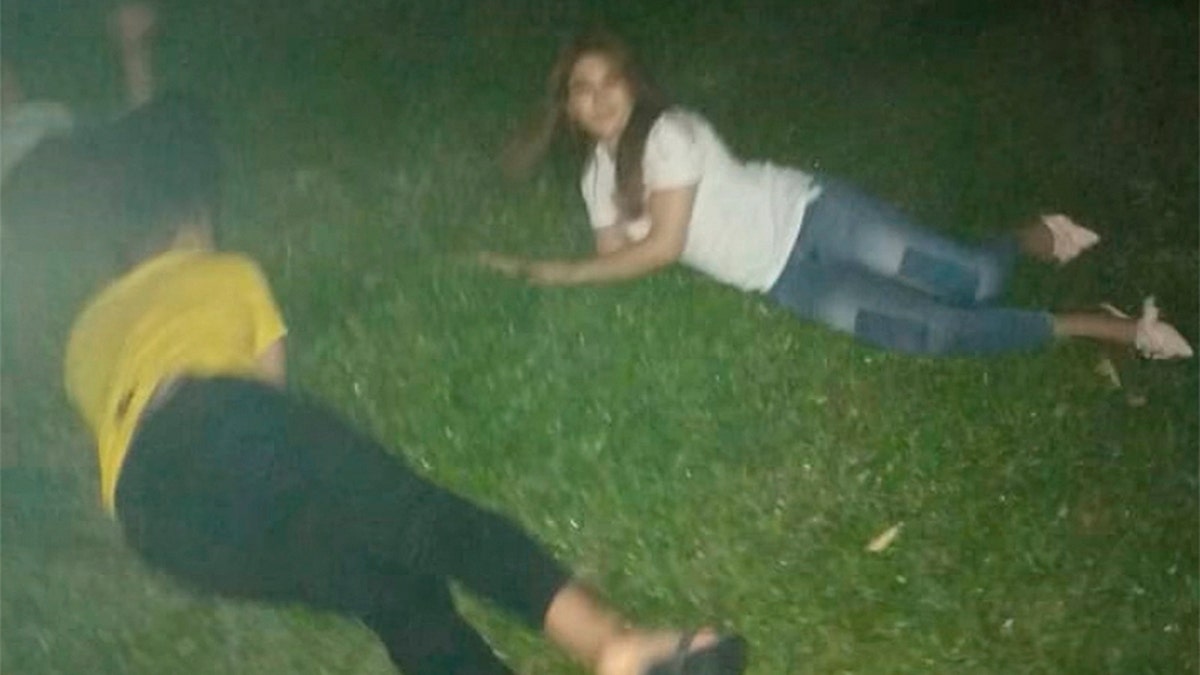 Muslims in a conservative province governed by Sharia law protested an investigation into local police who reportedly arrested and publicly humiliated transgender women.
Images and video shared by local police and residents in Aceh province showed transgender women lying on the ground and sitting on their knees after being rounded up in a raid of hair salons in the area. Some are only partially dressed, others are seen getting their long hair cut as police reportedly berated them for not being masculine.
National Police spokesman Mochammad Iqbal said an internal police unit is investigating officers, including North Aceh police Chief Untung Sangaji.
Although homosexuality is not banned in Indonesia, Aceh is the only province in the country to practice Shariah law, and its implementation has become harsh. Social media exploded with criticism of the police's alleged behavior.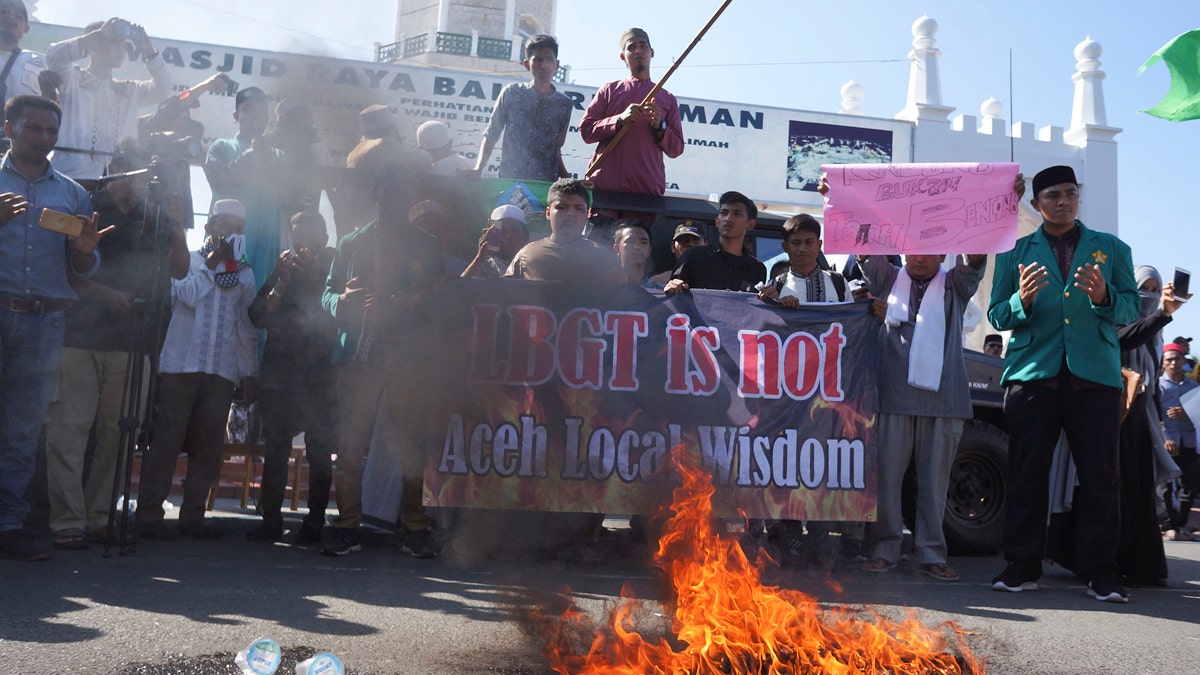 Meanwhile, several hundred people attended a mostly peaceful rally outside the Baiturrahman Grand Mosque in the provincial capital after Friday prayers, carrying banners, including one that read "LGBT is not Aceh local wisdom."
"We do not hate LGBT people, but what we hate is their behavior," Aceh Gov. Irwandi Yusuf told the crowd.
France 24 reported that calls to the cell phones of some of the transgender women were answered by activists or relatives.
"They are still very traumatized by the bad treatment against them, they're afraid to talk to anyone in this situation, please understand," rights activist Fais Ichal told France 24.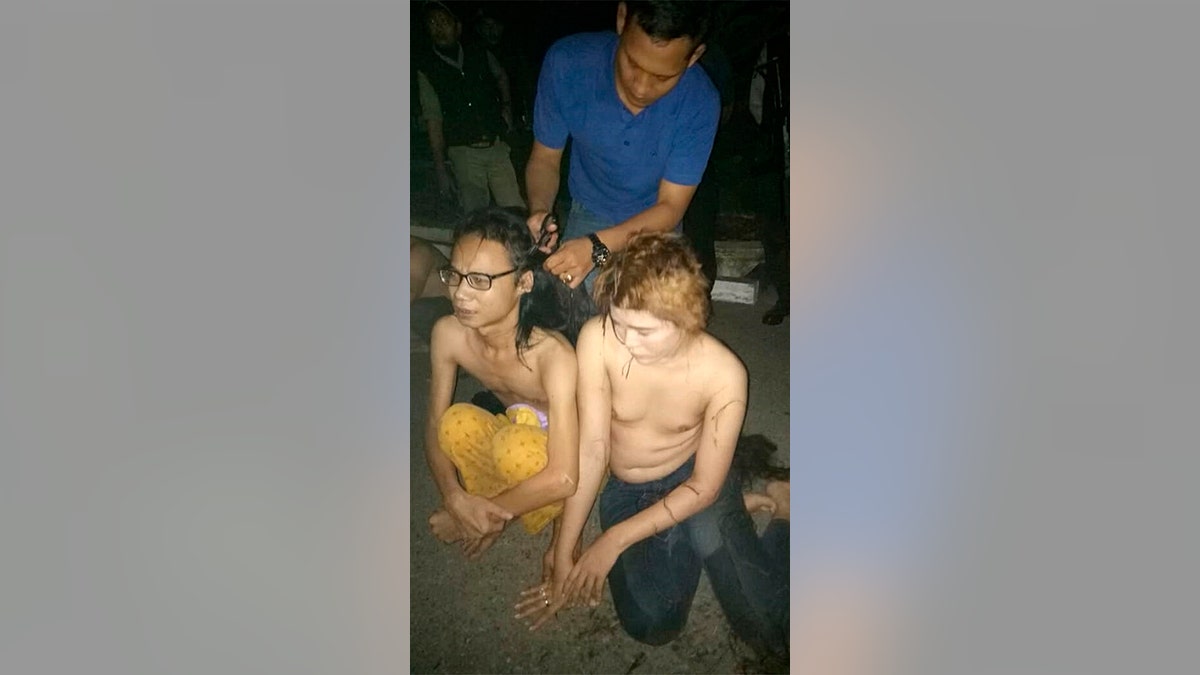 Amnesty International Indonesia Executive Director Usman Hamid said the raids on beauty salons are just the latest example of the authorities arbitrarily targeting transgender people simply for who they are.
"Cutting the hair of those arrested to 'make them masculine' and forcing them to dress like men are forms of public shaming and amount to cruel, inhuman and degrading treatment," he said in a statement.
Sangaji told reporters earlier this week the police actions were discussed beforehand with Islamic scholars and police were acting according to Aceh's laws.
Local authorities said the 12 transgender women were released late Monday and that they can return to work and would be given training to improve their skills as long as they dress as men.
The Associated Press contributed to this report.