Indonesia defers execution of 10 drug traffickers, pending rulings on legal appeals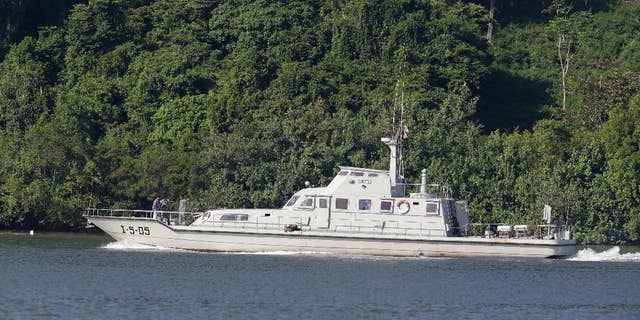 JAKARTA, Indonesia – Indonesia may not execute 10 drug smugglers in the near future pending rulings on legal appeals filed by some of them.
Vice President Jusuf Kalla said Wednesday the government has to be careful and await the decisions by the Supreme Court.
The execution of nine foreign and one Indonesian inmates were adjourned since four of them filed judicial reviews and two challenged the president's rejection of clemency in the administrative court.
The foreigners include three Nigerians, two Australians, four men from Brazil, France, Ghana and a Filipino woman.
Jakarta executed six drug convicts including foreigners in January, brushing aside last-minute appeals from Brazil and the Netherlands. More than 130 people are on death row, including 57 drug convicts.