India's protest-hit nuclear plant to generate power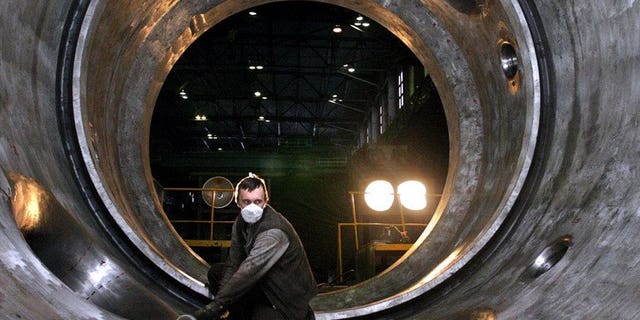 NEW DELHI (AFP) – India's largest nuclear plant, dogged by violent protests and multiple delays, has commenced operations to start generating electricity, according to reports.
The Kudankulam nuclear plant project on India's southern coast attained "criticality" -- the point when a nuclear chain reaction becomes self-sustaining -- late Saturday, according to the Times of India.
Electricity from the nuclear plant will be supplied to four southern states and the biggest beneficiary will be Tamil Nadu state, where the plant is located, the Hindu Business Line reported.
Officials from the nation's Atomic Energy Commission could not be reached for comment on Sunday.
The Russian-built Kudankulam plant is the country's biggest nuclear power project and is designed to help meet a surging demand for electricity in Asia's third-largest economy where power blackouts are frequent.
Earlier this year the Supreme Court year gave the green light to the commissioning of the nation's largest nuclear power plant, despite widespread protests, saying it had been set up for "people's welfare".
Plans for the facility were first drawn up in 1988. The plant was supposed to open in 2011 but large, often violent protests, by local residents worried about radiation had delayed the startup.
Several petitions had been filed before the top court by anti-nuclear activists challenging the project on safety grounds.
Opponents of the plant say it is located in a seismically sensitive area and fear a Fukushima-style disaster could kill thousands of people in the coastal region.
Fishermen, who form the majority of the population in the plant's vicinity, are also worried the plant will affect marine life.
The plant is one of many India hopes to build as part of its aim of generating 63,000 megawatts of nuclear power by 2030 -- part of a planned near 15-fold rise from current levels, according to the Nuclear Power Corporation of India.