Indiana mom charged with killing her two children who were found dead in a car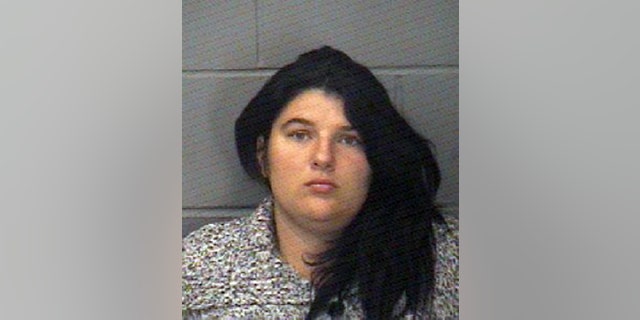 NEWYou can now listen to Fox News articles!
ELKHART, Ind. (AP) – Two Indiana children who were the subject of an Amber Alert have been found dead and their mother has been arrested on murder charges.
Elkhart, Indiana, police say they believe the two children found dead on Monday afternoon were seven-year-old Liliana Hernandez and six-year-old Rene Pasztor. They had been the subject of an Amber Alert earlier in the day warning that their mother may have abducted them.
Police say their bodies were found in a car matching the description of the car in the Amber Alert.
Later Monday evening, police say their mother, twenty-nine-year-old Amber Pasztor, was arrested on two counts of murder.
Police declined to say who the children were living with when they were abducted or why she may have taken them.
Elkhart is about 120 miles east of Chicago.
Like us on Facebook
Follow us on Twitter & Instagram