Indian court slams police for tea-drinking arrest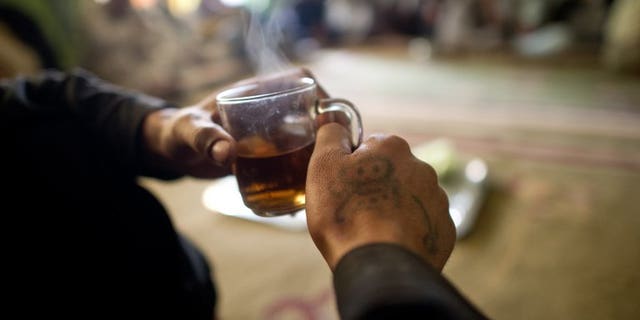 MUMBAI (AFP) – An Indian court has reprimanded police for arresting a man they accused of drinking tea in a "suspicious" manner at one of the country's ubiquitous roadside stalls.
Vijay Patil was drinking tea in the western city of Kolhapur in February when he was arrested under Section 151 of the Code of Criminal Procedure, which allows an arrest to prevent someone imminently expected to commit a crime.
Police said there was no "satisfactory explanation" for the 49-year-old's tea-drinking behaviour and "found his conduct suspicious", according to the court order seen by AFP on Wednesday.
But Bombay High Court threw out the case earlier this month, describing the police motive as "bewildering".
"We were unaware that the law required anyone to give an explanation for having tea, whether in the morning, noon or night," said Judges G.S. Patel and S.C. Dharmadhikari in the order.
"One might take tea in a variety of ways, not all of them always elegant or delicate, some of them perhaps even noisy. But we know of no way to drink tea 'suspiciously'."
The judges heard that Patil had a large number of criminal cases against him, but they pointed out that he had no convictions - "though even that would not have been justification enough" for his arrest, they said.
Section 151 can only be invoked without an arrest warrant if the person is imminently likely to commit a crime that could not otherwise be prevented, otherwise the detention violates their rights, the judges added.
"The ingestion of a cup that cheers demands no explanation. And while cutting chai is permissible, now even fashionable, cutting corners with the law is not."
"Cutting chai" is an Indian term for a half-cup of sweet and spicy milky tea.