India, China officials hold border talks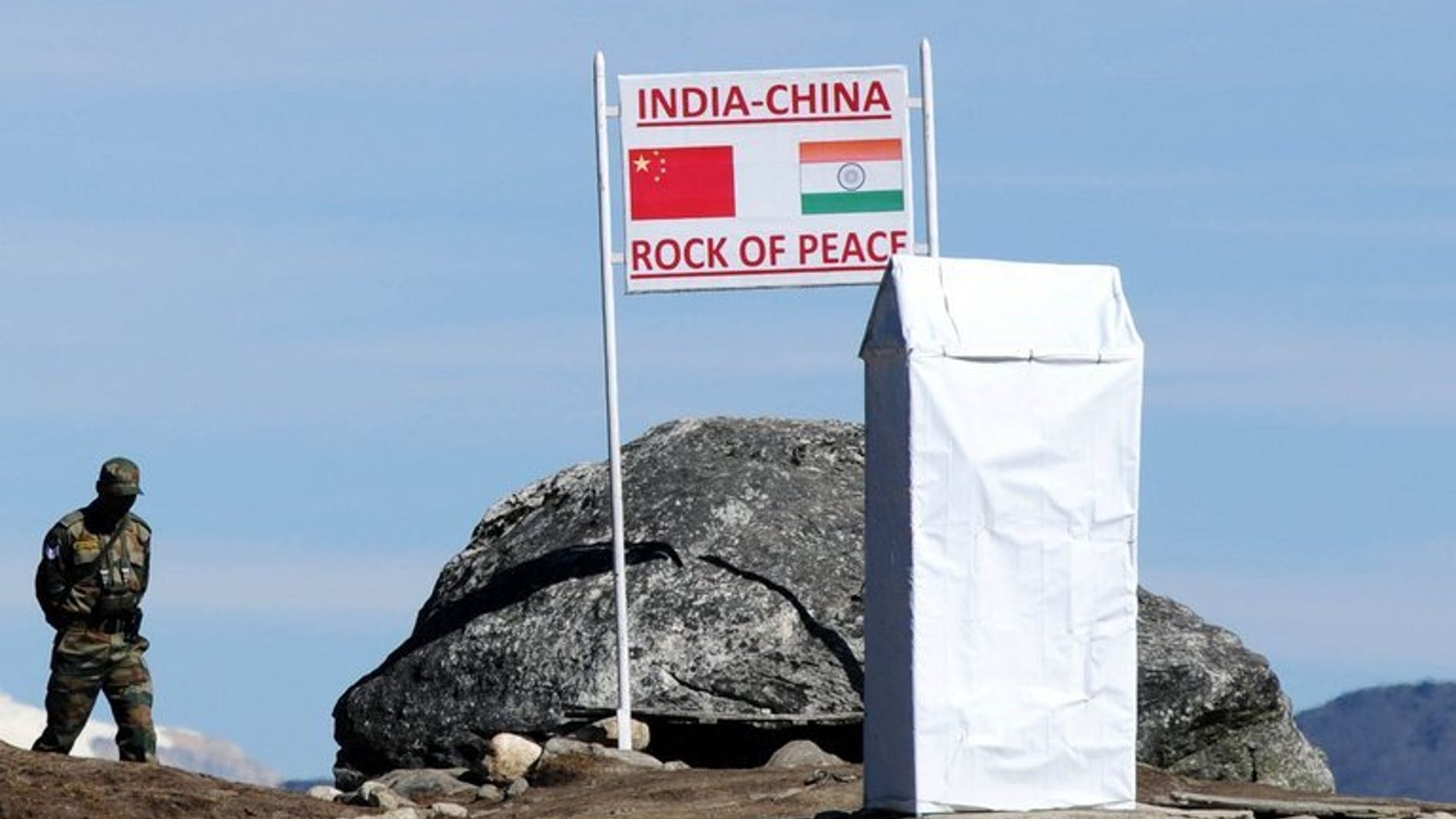 NEW DELHI (AFP) – Officials from India and China held talks Tuesday on steps to strengthen "peace and tranquillity" along their border, following a stand-off in May over troop movements.
Defence and foreign affairs officials from both sides started two days of meetings in New Delhi.
"The meeting deals with all issues of peace and tranquillity on the border," said Indian foreign ministry spokesman Syed Akbaruddin.
Chinese and Indian defence chiefs met in Beijing earlier this month and said they would work to keep tensions over the disputed Himalayan area in check.
They agreed to conclude negotiations for a proposed accord on border defence cooperation, including stepping up dialogue between the two militaries.
The visit by Indian Defence Minister A.K. Antony to Beijing was the first such trip for seven years, as part of efforts to rebuild trust after the flare-up over the area.
Delhi accused Chinese troops of intruding nearly 20 kilometres (12 miles) into Indian territory and setting up camps, triggering a three-week standoff that was resolved in May when troops from both sides agreed to pull back.
The Line of Actual Control between the nuclear-armed countries has never been formally demarcated, although they have signed accords to maintain peace since the border region saw a brief Indo-Chinese war in 1962.
Chinese Premier Li Keqiang visited India in May, and pledged with his Indian counterpart Manmohan Singh to preserve peace on the border.
India says China occupies 38,000 square kilometres (14,700 square miles) of its Himalayan territory, while Beijing claims all of Arunachal Pradesh, which is 90,000 square kilometres.