India, Britain talk trade and investment during May's visit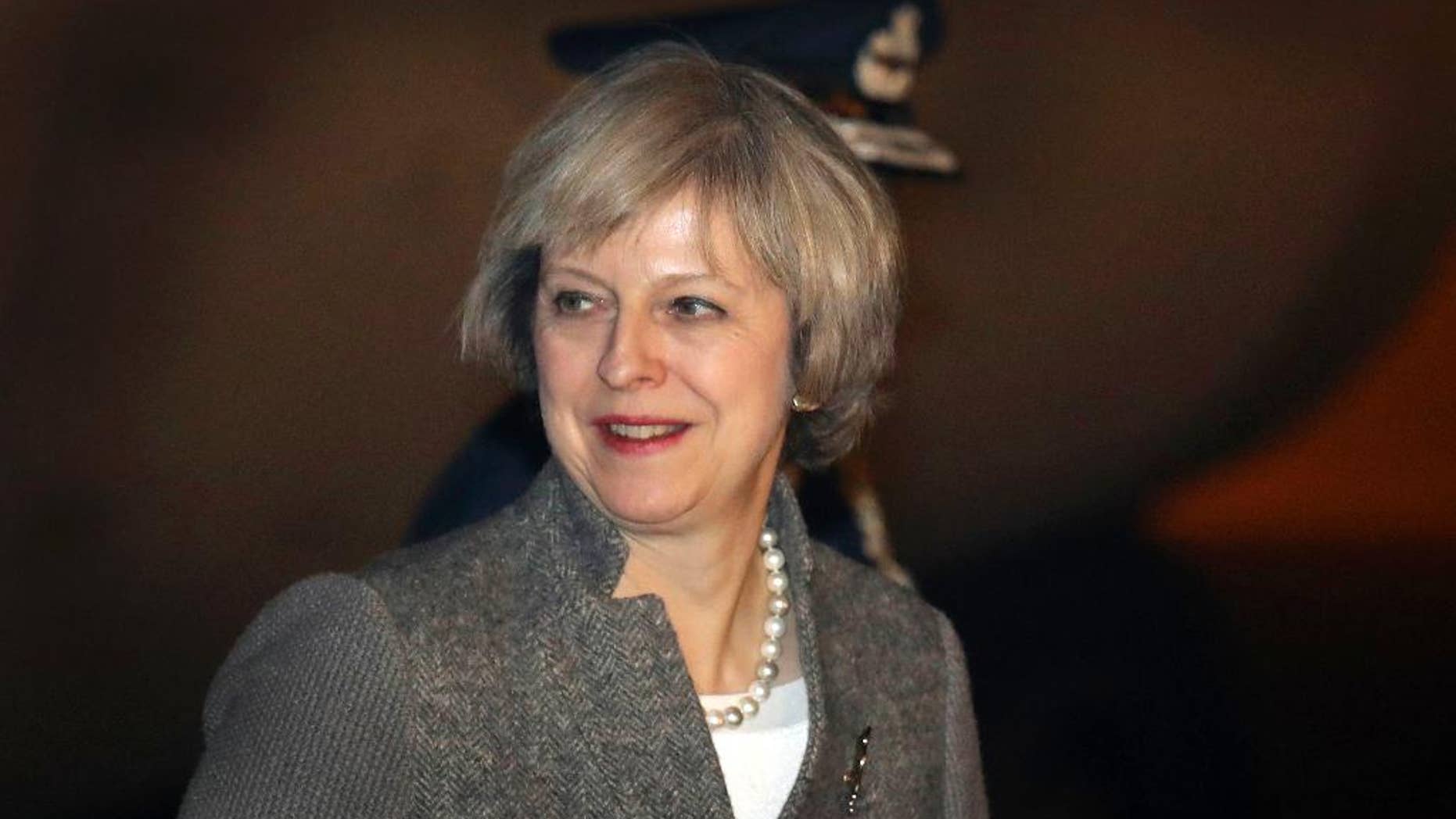 NEW DELHI – British Prime Minister Theresa May and her Indian counterpart Narendra Modi have begun wide-ranging talks aimed at deepening ties between their countries and boosting trade and investment as the U.K. plans to leave the European Union.
May arrived in New Delhi late Sunday on her first bilateral visit overseas since she became prime minister in July.
While Modi hopes to attract British companies to invest in India, Indian companies have emerged as the third-biggest investor in Britain, creating thousands of new jobs as the U.K. prepares for Brexit.
More than 65 years after India gained independence from British colonial rule, some of Britain's best-known brands are owned by Indian companies, including such iconic brands as Jaguar and Land Rover automobiles and Tetley Tea.