In Rare Case, Dad Pleaded Guilty To Sending Kid Outside School District; Fined $10K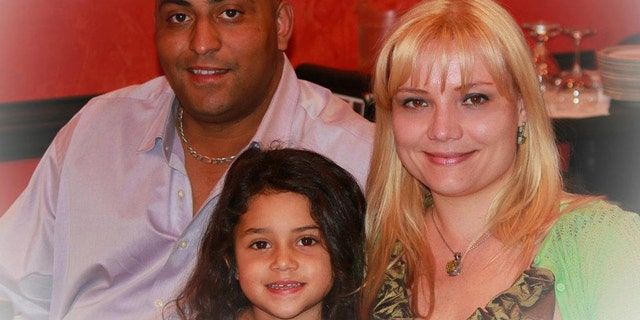 In a case that has drawn heated debate over the issue of public school choice, a Philadelphia man pled guilty to a summary offense of knowingly and illegally enrolling his daughter in a school outside the school district in which they live in. He was ordered to pay more than $10,000 in restitution.
42-year-old Hamlet Garcia, along with his wife Olesia, 34, and Olesia's father, Grigori Sofitchouk, 54, were brought before a court in Montgomery County, Pennsylvania on charges of theft of services for sending their daughter to school in the county, when they were actually residing in neighboring Philadelphia County.
The theft charges were eventually replaced by the summary offense found in the school code and Garcia and Sofitchouk were ordered to pay restitution of $10,752.81 to the Lower Moreland School District. The first $4,000 has to be paid within 48 hours of the sentence and the rest within 90 days.
"Even though you might want better schools," Judge Garrett D. Page told Garcia, according to the Philadelphia Inquirer. ""You can't rip off the taxpayers."
While Garcia willingly admitted in court to unlawfully enrolling his daughter in the school district during the 2011-2012 school year, he told the media after the proceeding that he doesn't believe he was in the wrong and that he only pled guilty to avoid a heftier sentence.
"To achieve success you must always make sacrifices, and I think you all understand the sacrifice that I have done," Garcia said, according to the Times Herald.
There were 15 similar cases in the Lower Moreland School District, according to the District Attorney's office. However, the Garcias were the only parents to face criminal charges, and according to the family, they happen to be the only minority parents.
Steven Latzer, Deputy District Attorney in Montgomery County, told Fox News Latino that the county was prosecuting the Garcias "without regard to the defendants' race or background" and are "not trying to make an example of them."
Follow us on twitter.com/foxnewslatino
Like us at facebook.com/foxnewslatino