In Pakistan, sexual violence affects 93 percent of women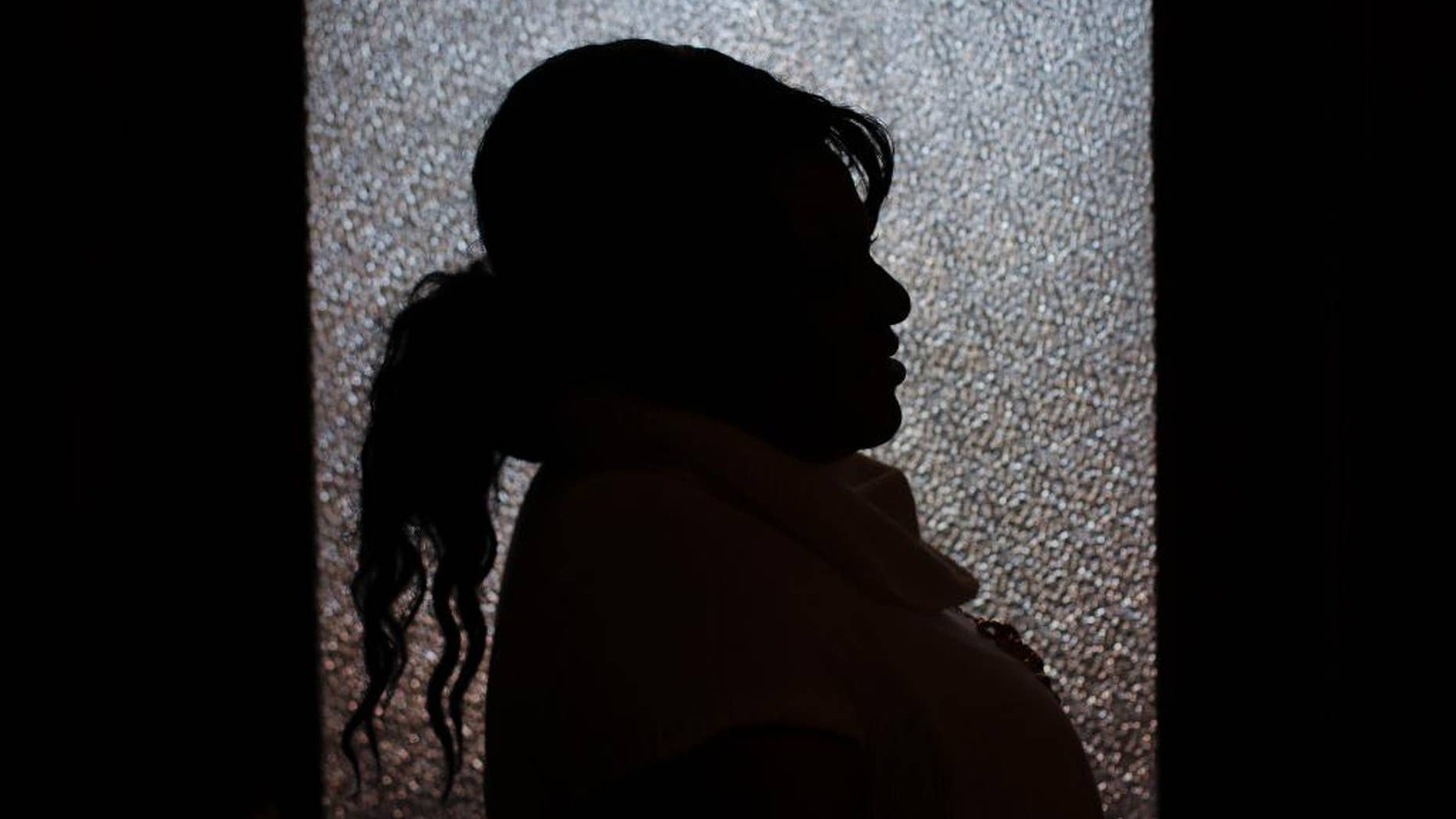 In Pakistan, nearly all of the female population has experienced some sort of sexual violence in their lifetime.
Seventy percent of Pakistani women and girls have experienced physical or sexual violence, and 93 percent of women in the country have experienced some sort of sexual violence in public places, according to Zia Ahmed Awan, Pakistan's national commissioner for children and the founder of the Madadgaar National Helpline 1098, The Express Tribune reported.
Awan announced the statistics Tuesday during a press conference touting International Women's Day. He also lauded the nearly 9,000 women and children across Pakistan who came forward last year to contact Madadgaar's helpline.
"The data recorded by our organization is just the tip of the iceberg. Our helpline would [if there was awareness] have been flooded with calls from victims and survivors," he stated.
Awan says that the Pakistani government should act boldly in its efforts to prevent violence against women and children.
"For us, every day must be women's day," he said while pointing out that an "inefficient" social justice system is the reason for the different forms of violence in Pakistan.
Most of the violent crimes committed against women in Pakistan are strictly prohibited by laws covering child marriage, sexual violence, domestic violence, kidnapping and harassment.
Awan says that the laws are not being enforced and there is a general lack of awareness on addressing the complaints through proper channels.