In ongoing battle with mining company, panel rules in favor of El Salvador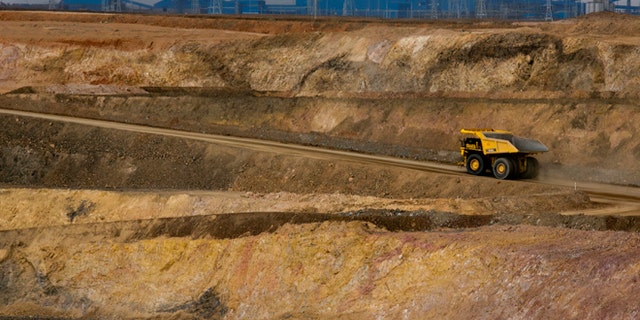 NEWYou can now listen to Fox News articles!
SAN SALVADOR, El Salvador (AP) – El Salvador celebrated a win against a multinational mining company after an international arbitration panel in Washington ruled in its favor Friday.
Mining company Pac Rim Cayman had asked the World Bank's International Centre for the Settlement of Investment Disputes to order El Salvador to pay $250 million for potential profits lost when the country did not grant it a license to mine gold.
El Salvador maintained that the company purchased by OceanaGold in 2013 had never met regulatory requirements.
"A tremendous joy because we have won," Environment and Natural Resources Minister Lina Pohl said. "It has been a seven-year struggle for us to finally have all the elements that would allow us to arrive at this final decision."
Australia-based OceanaGold said in a statement that it was disappointed and would review the decision. The arbitration panel also told OceanaGold to pay El Salvador $8 million for legal fees.