Ex-con metalworker was serial killer 'Jack the Stripper,' British criminologist claims in new documentary
A metalworker who served time as a teen for killing two young girls in the 1920s may have been behind the notorious "Jack the Stripper" murders of six prostitutes in the 1960s, a British criminologist claims in a new documentary.
Harold Jones, who was released from prison in 1941 and died of cancer in 1971, is the subject of a new BBC documentary titled "Dark Son: The Hunt For A Serial Killer." Professor David Wilson, who teaches criminology at Birmingham City University, said the families of the murdered women deserve justice and closure.
MAN ACCUSED OF KILLING BRITISH BACKPACKER IN NEW ZEALAND PLEADS NOT GUILTY
"It is really important that we try and get justice for the families of these women, even if the crimes were committed in the 1960s," he was quoted by The Sun as saying. "In Harold Jones we are giving the police evidence that they never had at the time and he emerges as a prime suspect."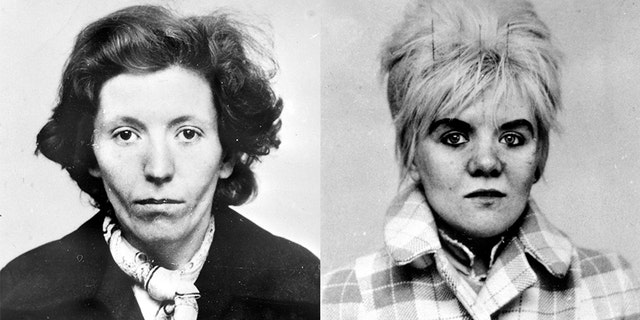 Wilson, who investigated Jones' connection to the six murders for about 15 months, learned Jones changed his name to Harry Stevens and landed a job as a panel beater, which the professor said might explain the flecks of paint on the bodies of four of his victims, according to the Daily Mail.
The killer of the six women, who were strangled, reportedly removed their clothes, took out their teeth and disposed of their bodies near the Thames River.
The Jack the Stripper title was a play on Britain's most famous killer, Jack the Ripper, who went on a murder spree in the late 1880's. Jack the Ripper, who mutilated his victims, was never caught.
Wilson has forwarded his findings to law enforcement authorities.
CLICK HERE TO GET THE FOX NEWS APP
Jones is not the first person who has been seen as a possible "Jack the Stripper" suspect.
Others include a former detective, a mortuary assistant, a dental surgeon and a former boxer.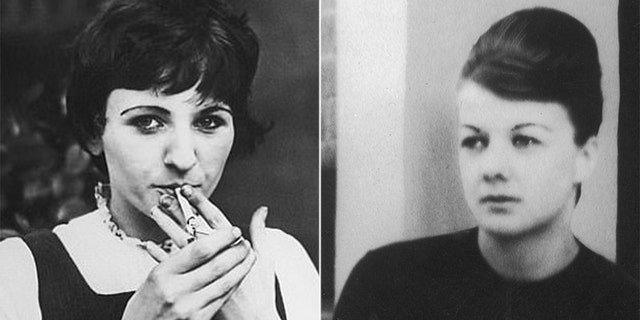 Jones was jailed after he was found guilty of murdering Florence Little, who was 11. In jail, Jones confessed to the murder of 8-year-old Freda Burnell -- who he had been tried and acquitted of killing before being convicted in the Little killing.
The women killed by "Jack the Stripper" were Hannah Tailford, 30; Irene Lockwood, 25; Helen Barthelemy, 22; Mary Fleming, 30; Frances Brown, 21; and Bridget O'Hara.