In Mexico, survivors recount amazing escapes from quake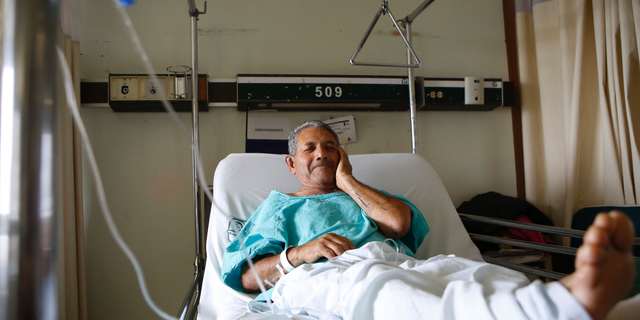 MEXICO CITY – A tree branch saved a mechanic from the collapsing building where a dozen co-workers died in last week's earthquake. A slap across the face startled a dazed father back to his senses, spurring him to carry his critically injured daughter to safety.
Amid the endless tragedies during the magnitude 7.1 quake, there were incredible stories of survival.
Conrad Vazquez Martinez, a 67-year-old mechanic, was on the roof of a four-story laboratory building when the tremor hit. He leaped to a tree branch, which snapped but slowed his fall to the ground. Then a metal balcony grill fell over him, partly shielding him from the direct impact of rubble. The branch poked out of the debris to give him a trickle of air. Eventually co-workers found him and dug him out.