In memo to court, Egypt's Mubarak claims innocence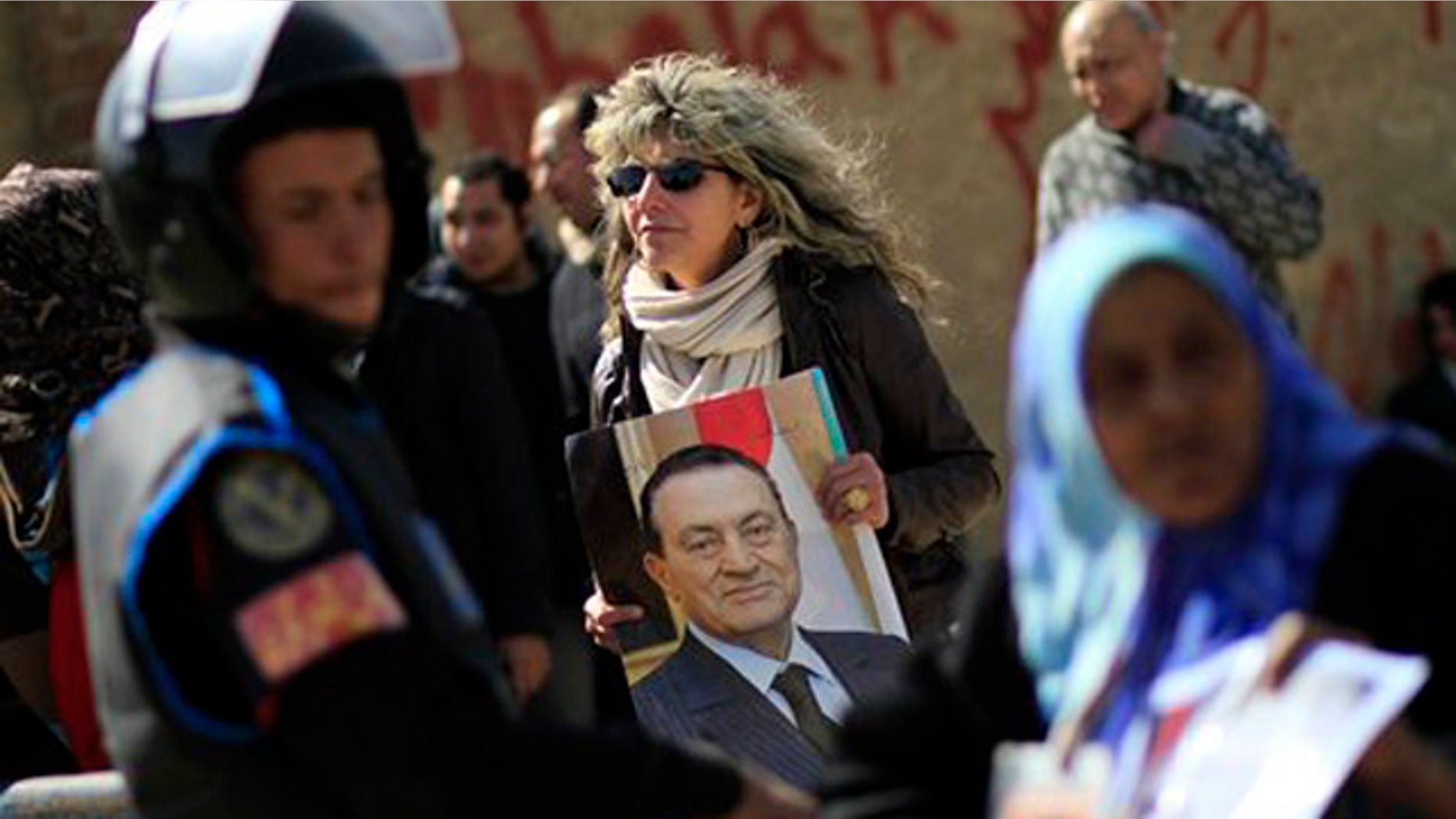 CAIRO – Egypt's ousted President Hosni Mubarak has told the court trying him for complicity in the killing of protesters during last year's uprising that he is saddened by what he calls the "baseless" claims against him.
Mubarak's remarks were made in a memo submitted to the court Wednesday, and published in the Tahrir newspaper Thursday.
Lawyers confirmed the Mubarak had presented a letter to the court, but did not know its contents.
In the note, Mubarak struck a defiant tone and defended his rule. He said he has confidence in Egypt's judiciary -- and in history -- to exonerate him.
The former president is charged with complicity in the killing of nearly 900 protesters during the uprising that toppled him last year. If convicted, he could face the death penalty.