In fear of new restrictions, remittances to Mexico jumped by 25% in November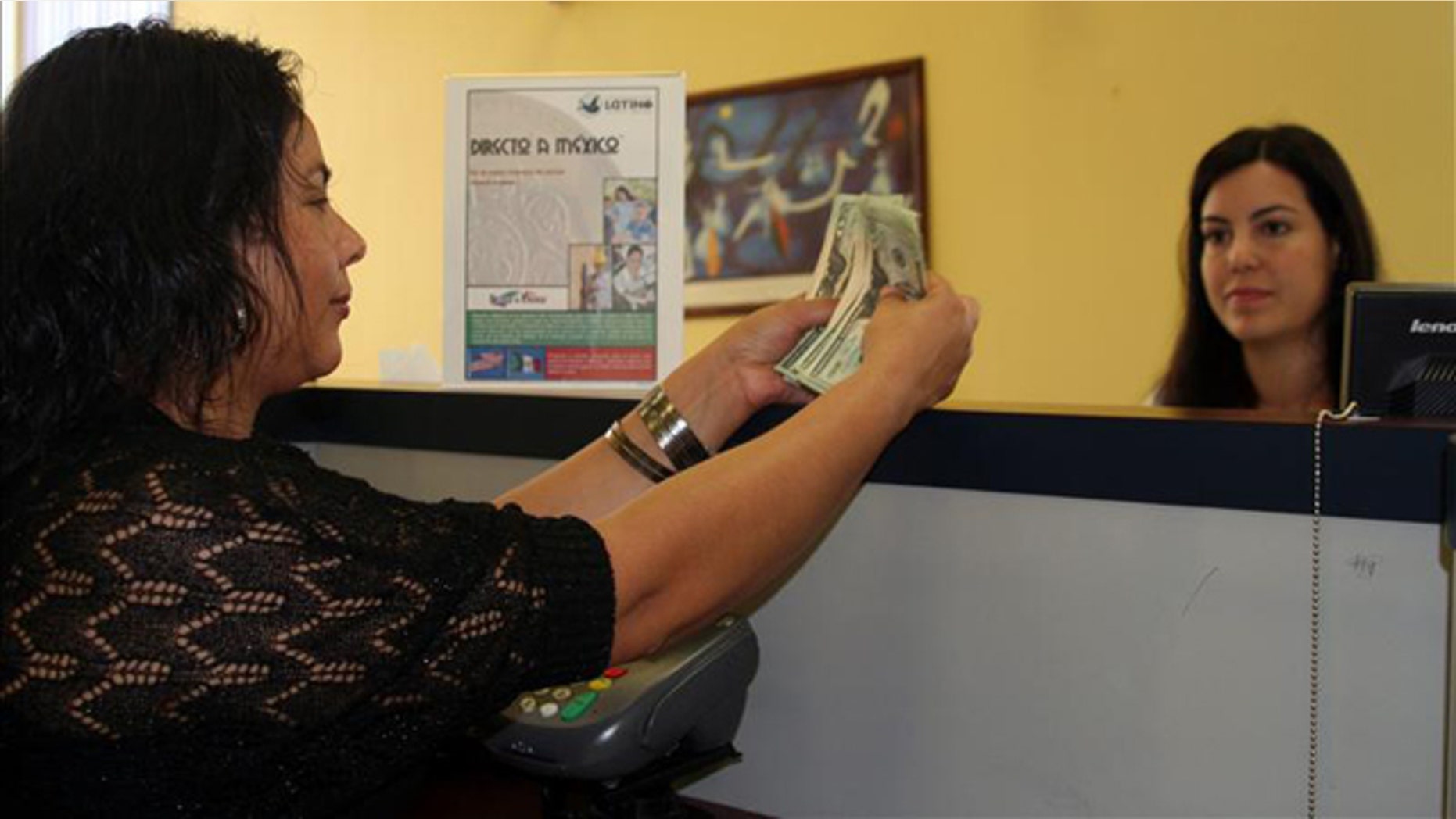 Mexicans living in the United States transferred a record $2.4 billion in November, 24.7 percent higher than a year earlier.
It was the biggest jump in remittances over 10 years, according to Mexican central bank data reported by Reuters.
In all of 2016, the amount of money transferred south of the border will be at least $27 billion, Bank BBVA Bancomer estimated, an increase of more than $2 billion over 2015.
Remittances are the country's second largest source of income after automotive exports.
Economists say the spike possibly responds to the U.S. election victory of Donald Trump, who threatened to block the transfers and eroded confidence in the peso currency during the campaign.
Trump's triumph also sent the Mexican currency to record lows in a sell-off fueled by his threats to scrap a trade deal between Mexico and the United States, and to levy punitive tariffs on Mexican-made goods.
"This is due to uncertainty about the measures that Trump has announced, such as preventing any undocumented people from sending money abroad or applying a remittance tax of up to 5 percent," Juan José Li Ng, a senior economist at BBVA Bancomer, told Reuters.
Goldman Sachs economist Alberto Ramos said in a client note the weak peso fanned the remittance surge, noting workers could be "strategically front-loading" transfers to avoid potential taxes or restrictions from the incoming U.S. administration.
Mexico's central bank governor Agustin Carstens said last month that a rise in remittances was due to a weak exchange rate, more U.S. jobs and fears over Trump's policies.
Mexico's government said in November that it is ready to lobby the U.S. Congress and use all legal means possible to stop Trump blocking remittances.