In Davos speech, Trump to declare America open for business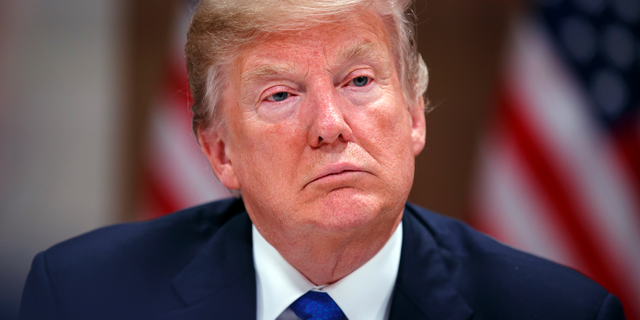 DAVOS, Switzerland – The White House says President Donald Trump is looking forward to declaring at the World Economic Forum that America open for business.
Trump addresses the summit on Friday and administration officials who previewed the speech for journalists said the president is expected to tout recent tax cuts and efforts to reduce regulations. Trump will argue that it's a good time for businesses to invest in the United States.
Trump is a critic of multinational trade deals. But he'll stress his commitment to free markets under what he sees as fair terms. He'll also call for international cooperation to take on issues like the threat posed by the Islamic State group and North Korea's nuclear arsenal.
Officials say the speech will project a vision of free nations cooperating on shared goals.