In collapse of US-Russian military ties, some see nuke risk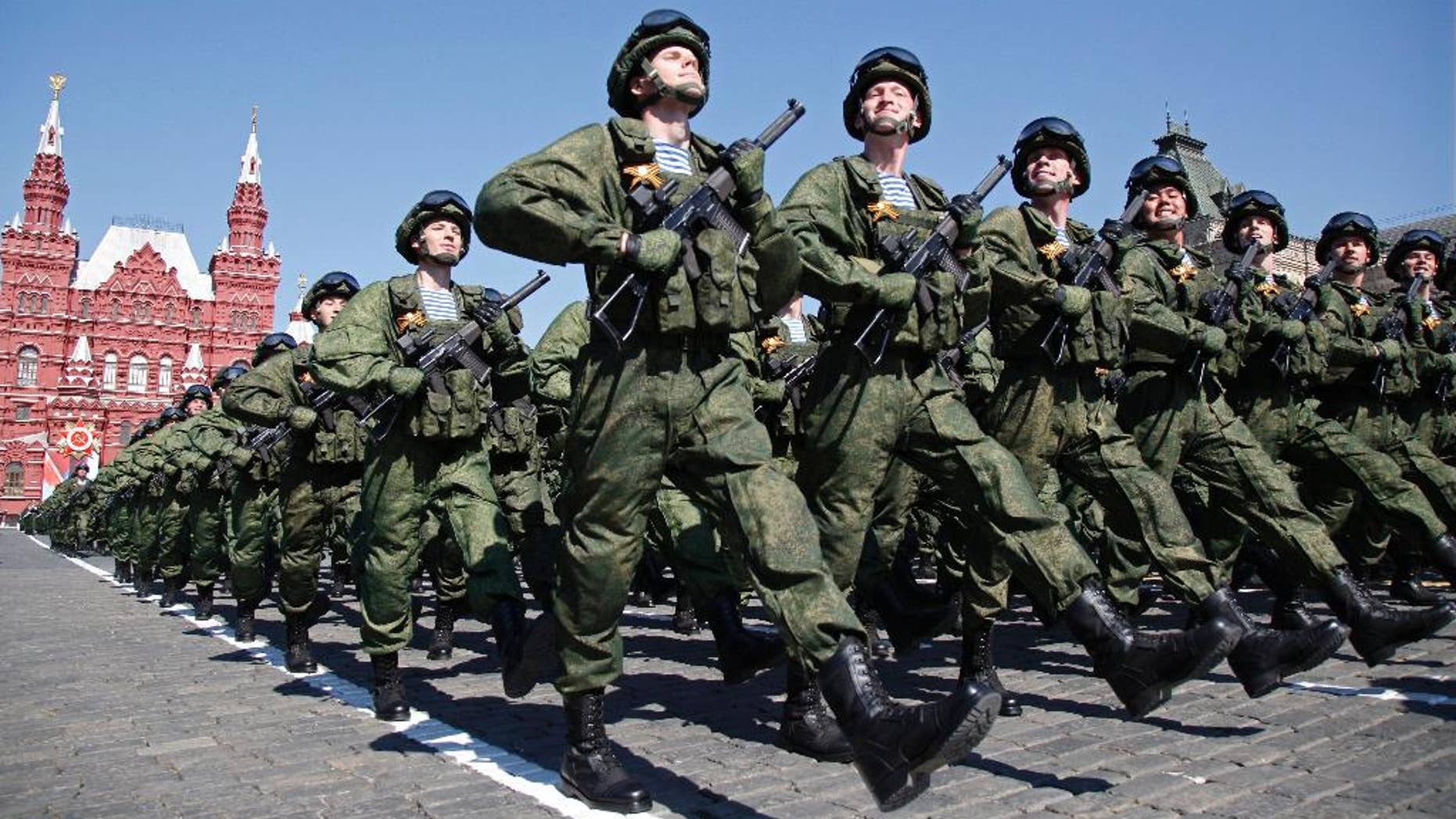 LONDON – The collapse of U.S. military relations with Russia could prove to be one of the most consequential aspects of President Barack Obama's national security legacy. It will also be an early test of Donald Trump's hope for friendly ties to Moscow.
There is concern that a near-complete absence of military-to-military communication could enable a miscalculation or escalation leading to a nuclear confrontation. The United States and Russia possess 90 percent of the world's nuclear weapons. Some are continuously on high alert.
The Pentagon and the Kremlin have been largely silent on topics like nuclear risk reduction. The Pentagon cut off most military-to-military contacts with Moscow in 2014 after Russia's annexation of Crimea and its incursions into eastern Ukraine. The Russians ended longstanding cooperation with the U.S. on nuclear security.