IMF warns EU exit risks London's status as financial hub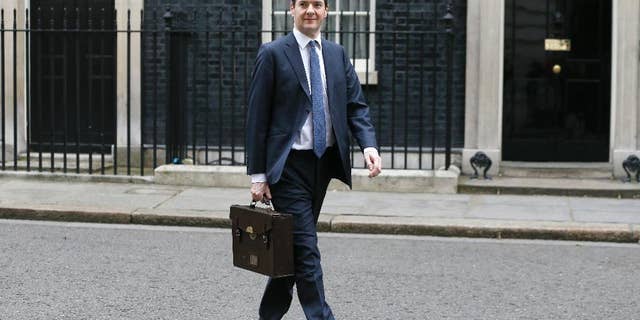 NEWYou can now listen to Fox News articles!
LONDON – The International Monetary Fund has warned that London's status as a global financial center would be jeopardized should Britain vote to leave the European Union in a June 23 referendum.
The global body that promotes financial stability says in a report Friday that the city's powerful financial services sector would lose clout because of the loss of so-called "passporting" rights. These rights allow professionals to work in any EU country, without seeking licenses separately. Such rights are critical for Britain, because so much of its economy is based on services.
The IMF assessment comes only a day after the Bank of England also warned about the impact of a so-called Brexit from the 28-nation EU. The bank warned that leaving the EU could push the economy into recession.