IKEA Allegedly Used Cuban Prison Labor to Make Furniture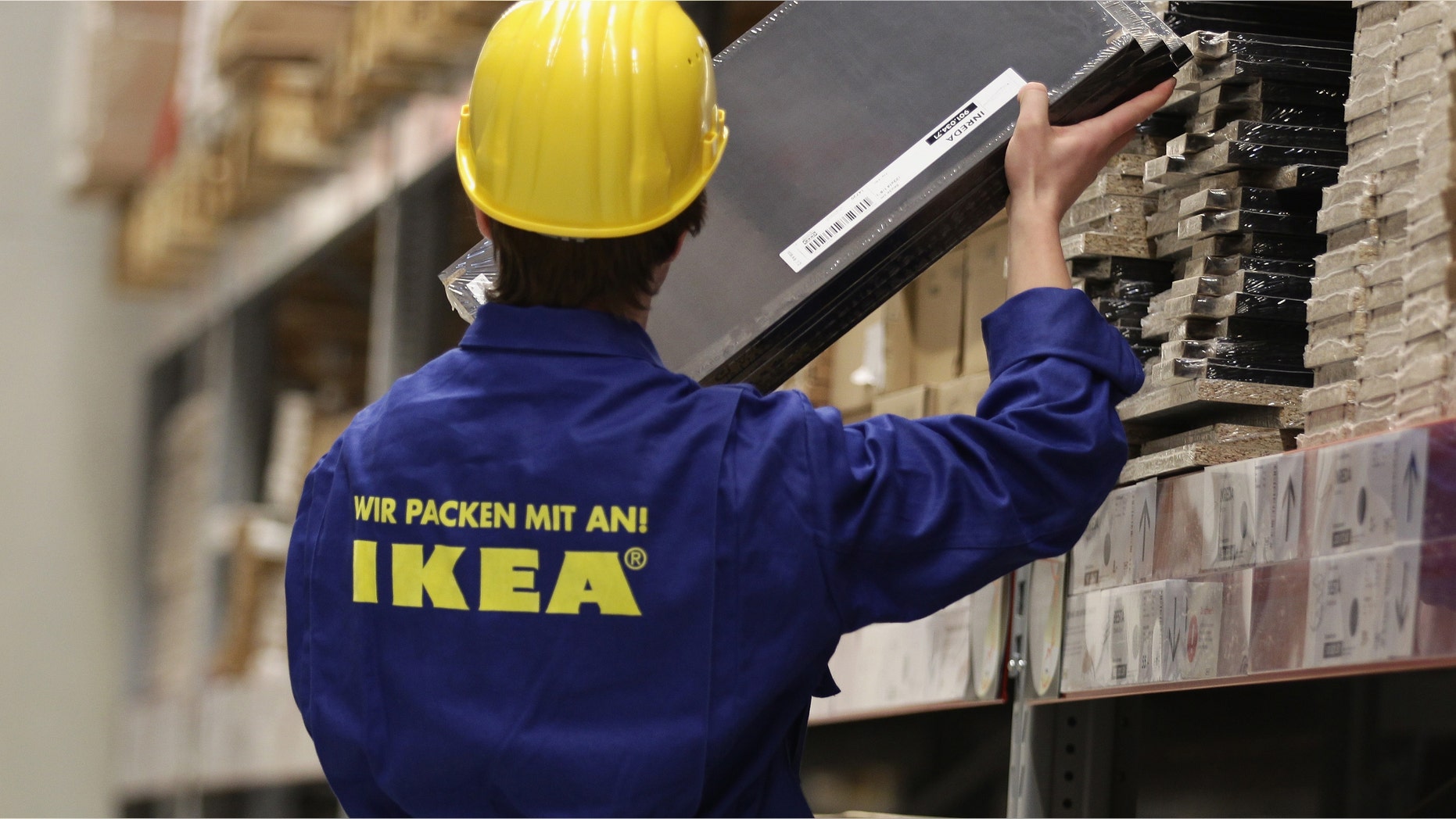 Swedish home furnishing giant IKEA is under fire after a German newspaper revealed allegations that the company used Cuban prison labor in the 1980s to manufacture its products.
According to the German broadsheet Frankfurter Allgemeine Zeitung (FAZ), former Stasi secret police files revealed that IKEA struck a deal with the Castro government in 1987 after an East German trade mission went to Havana for talks with the Cuban interior ministry.
The Stasi files state that Ikea production sites were "incorporated in the prison facilities of the interior ministry in Cuba."
"This is what happens when the interest of big business and the dictatorship are on the same page," said Omar López, the human rights director of the Cuban American National Foundation. "Cuba is a good place to make business because they have a labor force with no rights at all."
The contract between IKEA and the Cuban government paved way for the production 35,000 dining tables, 10,000 children's tables, and 4,000 three-piece suites. However the deal did not go as smoothly as in early 1988 -- the first delivery of the furniture was delayed due to poor quality and production subsequently resumed several months later.
IKEA already faces allegations that it used former communist East German prisoners to make its furniture. The company said that it has already started its own inquiry into the matter and is interested in viewing the Stasi files for evidence as well as for comparison with its own records.
"The Frankfurter Allgemeine Zeitung article refers to events that supposedly took place around 25 years ago and we will immediately look deeper into this as part of the ongoing investigation in GDR, as well as Cuba," An IKEA statement said. "We are now accelerating this investigation and have also taken in external expertise. Before the investigation is complete, we will not speculate on the outcome."
Follow us on twitter.com/foxnewslatino
Like us at facebook.com/foxnewslatino