I WANT to be Deported, He Tells Police. Then Makes it Happen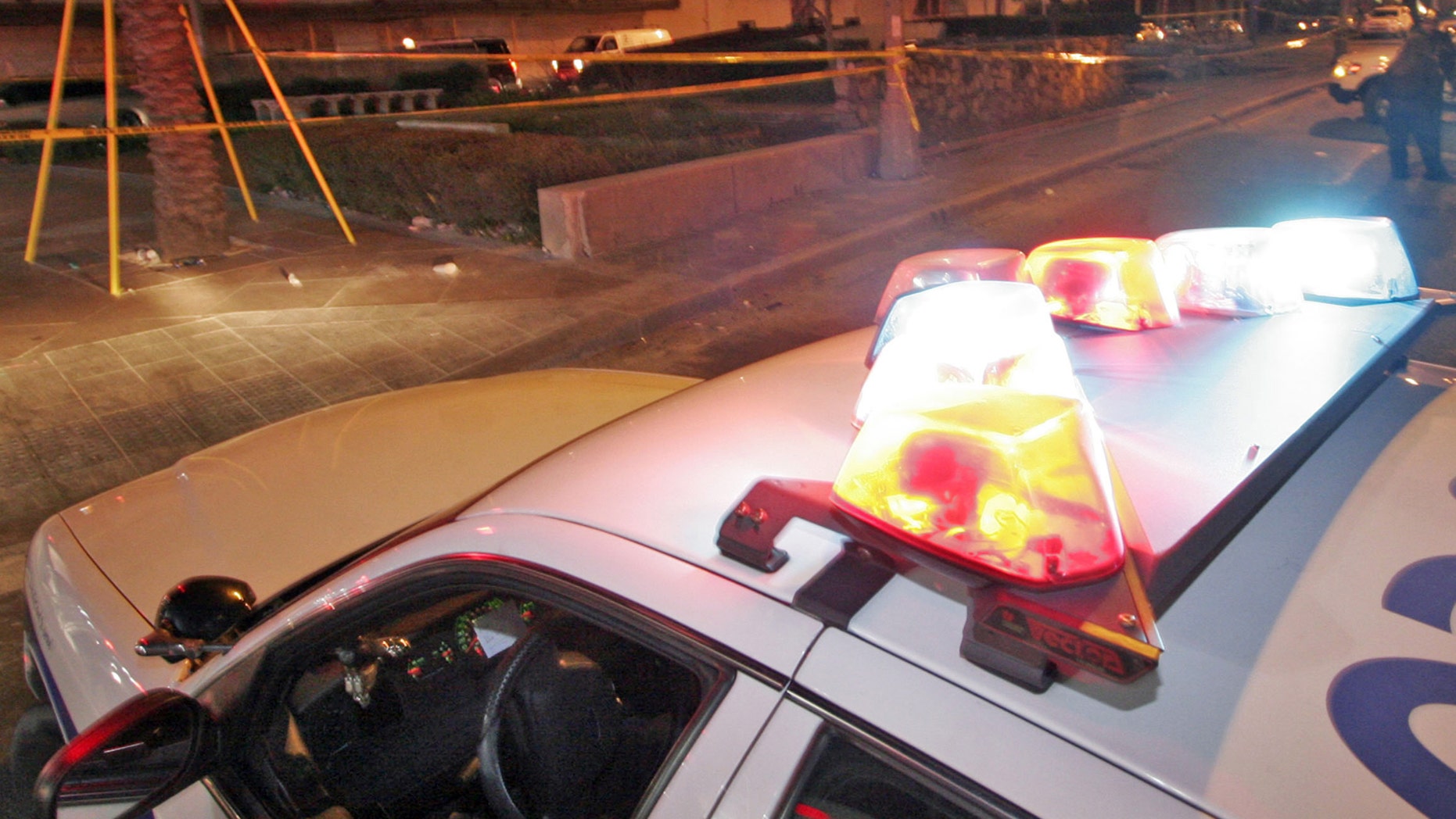 File this one under bizarre: a 38-year-old man demanded to be arrested and deported to Mexico.
Guadalupe Cruz-Vásquez asked on Monday that Idaho police take him into custody, the Idado Mountain Express reported. When they didn't oblige, he stole one of their squad cars.
Police Sgt. Duane Rubink says Cruz-Vásquez smashed a window of the car and bolted. He added that a cell phone inside the vehicle helped police track its location near Carey, but police didn't need to stop it: The car ran out of gas.
He says after that, Cruz-Vasquez finally got his wish.
Based on reporting by the Associated Press.
Follow us on twitter.com/foxnewslatino
Like us at facebook.com/foxnewslatino