Hurricane Gaston expected to weaken to tropical storm during the next day or so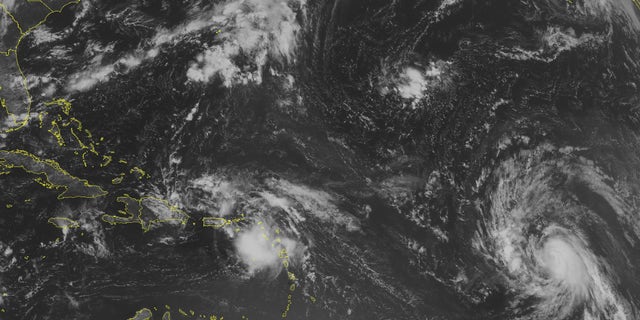 MIAMI (AP) – Hurricane Gaston is expected to weaken to a tropical storm in the Atlantic.
The U.S. National Hurricane Center says the storm's maximum sustained winds early Thursday are near 75 mph with weakening forecast during the next day or so.
The hurricane is centered about 1,225 miles east of the Leeward Islands and is moving northwest near 17 mph.
Meanwhile in the Pacific, Tropical Storm Lester formed far off Mexico's coast. The storm's maximum sustained winds are near 40 mph. Additional strengthening is forecast and Lester could become a hurricane in a few days.
Lester is centered about 475 miles south-southwest of the southern tip of Mexico's Baja California peninsula and is moving west-northwest near 12 mph.