Hungary's president resigns after plagiarism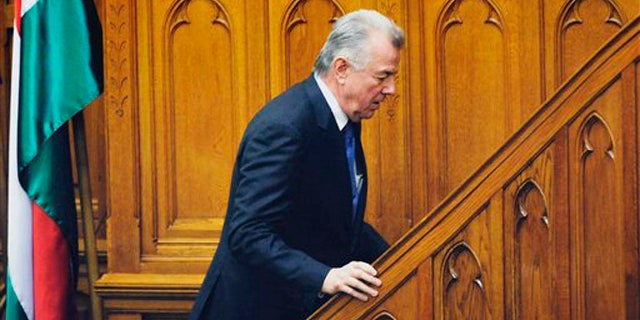 BUDAPEST, Hungary – Hungarian President Pal Schmitt says he is resigning after losing doctorate in plagiarism scandal.
Schmitt, elected in 2010 for a five-year term, says he is stepping down because his "personal issue" is diving Hungary.
Schmitt's 1992 doctoral thesis was revoked last week after an investigation found that most of it was copied from two other authors.