Hundreds protest attack on journalist in Montenegro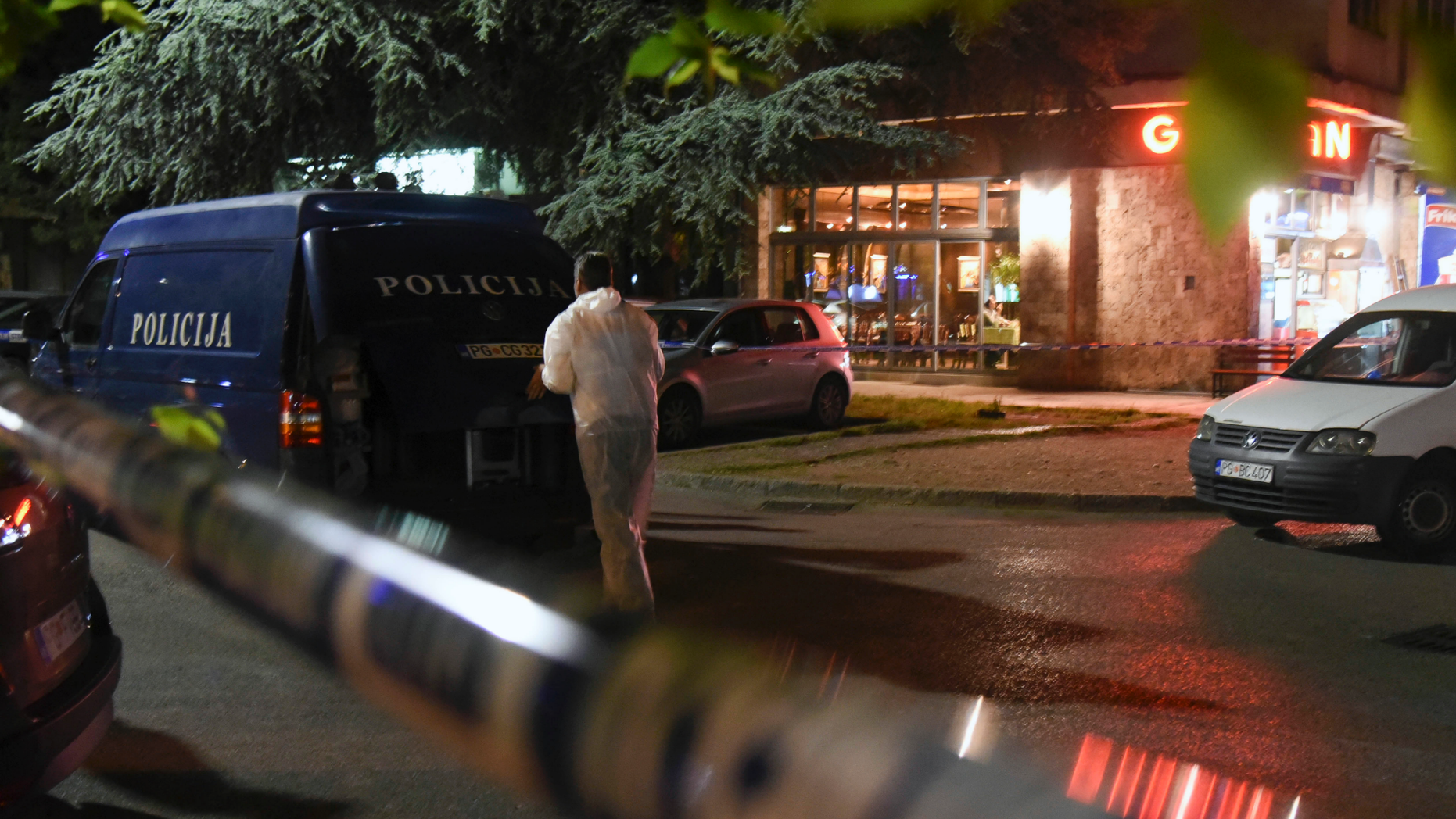 PODGORICA, Montenegro – Hundreds are protesting in Montenegro after unknown assailants shot and wounded a prominent crime reporter, the latest attack on journalists in the small Balkan country that is seeking EU membership.
Carrying banners reading "Stop violence," or "For a life without fear," the protesters gathered Wednesday outside the Montenegrin government building in the capital, Podgorica.
The rally was organized by the media and rights groups. They are demanding the authorities find the assailants who opened fire late Tuesday on Olivera Lakic from the Vijesti daily.
Lakic, 49, remains hospitalized after the bullet penetrated her right leg. She was previously beaten up six years ago, and a bomb exploded outside another crime reporter's home last month.
Council of Europe Secretary General Thorbjorn Jagland says he is "shocked and saddened" by the shooting.