Human Rights Watch presses for Sri Lanka boycott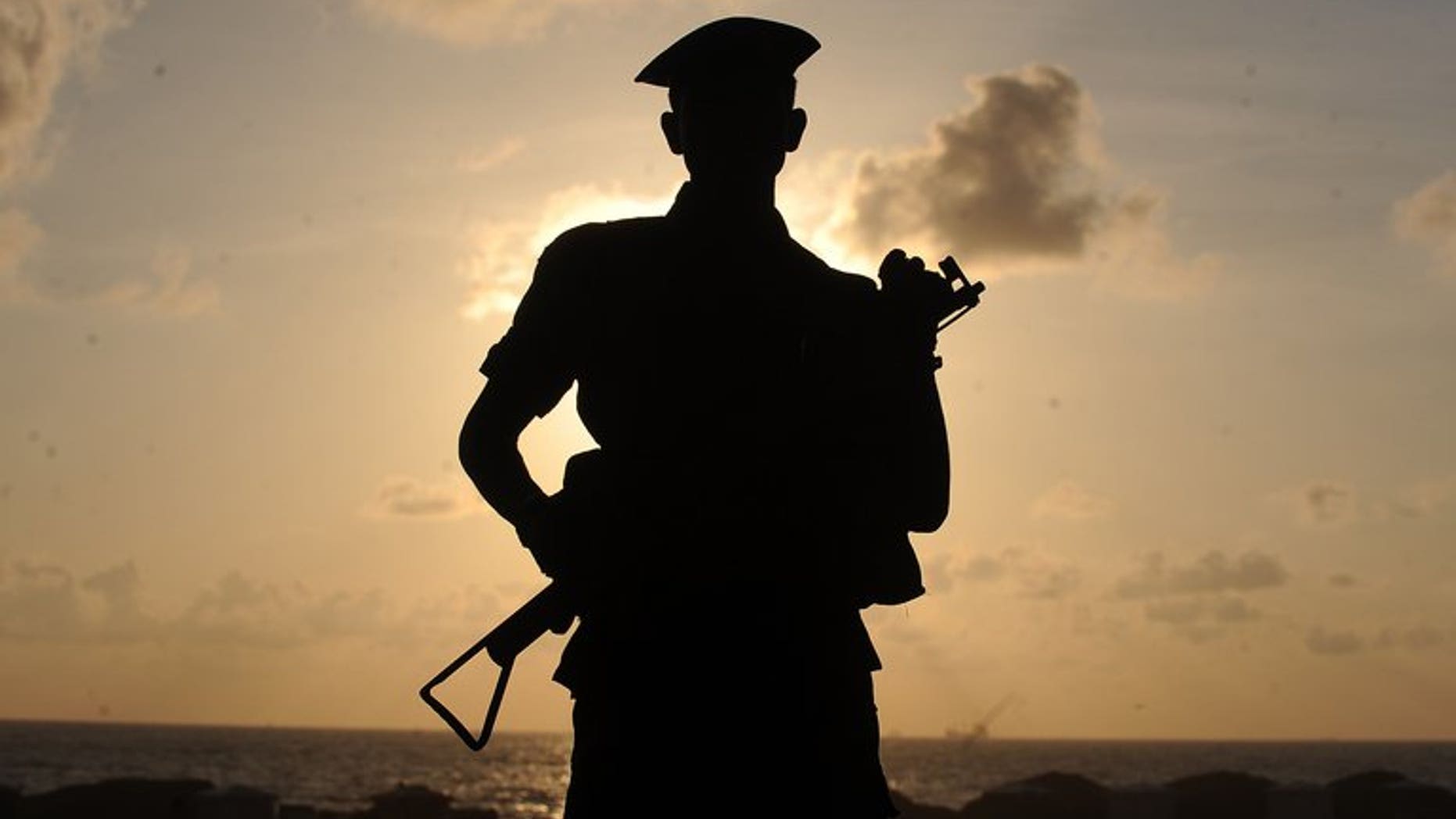 COLOMBO (AFP) – Human Rights Watch Friday urged Commonwealth leaders to boycott an upcoming summit in Sri Lanka to protest against the country's failure to investigate abuses by its military during a decades-long fight against separatists.
The New York-based group has written to the leaders of the 54-member bloc urging them to stay away from the November 15-17 summit hosted by Sri Lanka and send only a low-level delegation.
"The Sri Lankan government should be shunned -- not rewarded -- for failing to hold anyone accountable for war crimes during the country's recent conflict," HRW's Asia director Brad Adams said in a statement.
Canadian Prime Minister Stephen Harper has already announced he will boycott the meeting, but others including British Prime Minister David Cameron are expected to attend.
Harper's government has also criticised the Commonwealth for "accommodating evil" by allowing Colombo to host the biannual summit.
HRW said Sri Lanka's rights record under President Mahinda Rajapakse "remained poor" and his administration had become increasingly authoritarian.
The HRW statement came after the UN human rights chief Navi Pillay raised fresh concerns for the safety of journalists and activists she met during a week-long fact-finding mission to the island last month.
She left the island noting that democracy had been undermined and rule of law eroded in Sri Lanka four years after the end of its bloody ethnic war which by UN estimates claimed up to 100,000 lives between 1972 and 2009.
The UN has also said there were "credible allegations" that up to 40,000 civilians were killed in the final months of fighting which ended in May 2009. Sri Lanka has rejected the charges and maintains that its troops did not kill a single civilian.