Human rights group chides Turkey over 10 arrests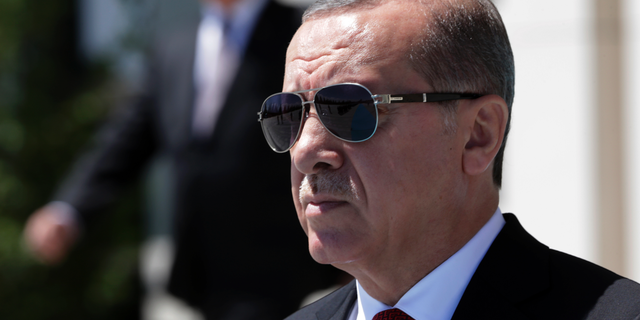 BRUSSELS – The Council of Europe's human rights commissioner has criticized the arrests in Turkey of eight activists and two others on terrorism-related charges.
Nils Muiznieks says the use of criminal proceedings against such officials is increasing. He also said Friday that he called "on Turkish authorities to immediately release those detained yesterday and strongly urged them to stop all arbitrary interferences with the legitimate work of civil society."
He insisted that the work of such officials was protected under the European Convention on Human Rights.
Amnesty International has called for the immediate release of a group of human rights activists.
Turkey has launched a massive crackdown since last year's failed coup, arresting around 50,000 people and dismissing more than 100,000 from government jobs.