Human rights body tells Mexican government to protect health of jailed vigilante leader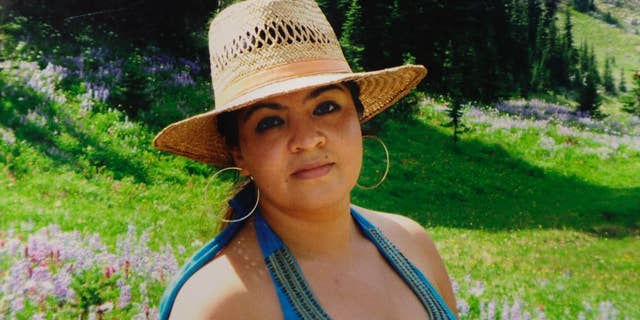 MEXICO CITY – The Inter-American Commission on Human Rights has told the Mexican government to provide the necessary medical attention to a jailed vigilante leader who holds dual U.S. and Mexican citizenship.
The Washington-based body wrote in a Jan. 28 decision that it found adequate reason to be concerned for the health of 41-year-old Nestora Salgado, a resident of the Seattle suburb of Renton.
Salgado was arrested in August 2013 after people detained by the community self-defense force she leads in the southern state of Guerrero alleged they had been kidnapped. A federal judge cleared Salgado of those charges last year, but related state charges have kept her locked up.
The Mexican government told the commission that Salgado is receiving adequate medical care, but her relatives maintained she is suffering from chronic pain.