How Does Venezuela Keep Inmates In Check? Turns Prisons Into Posh Resorts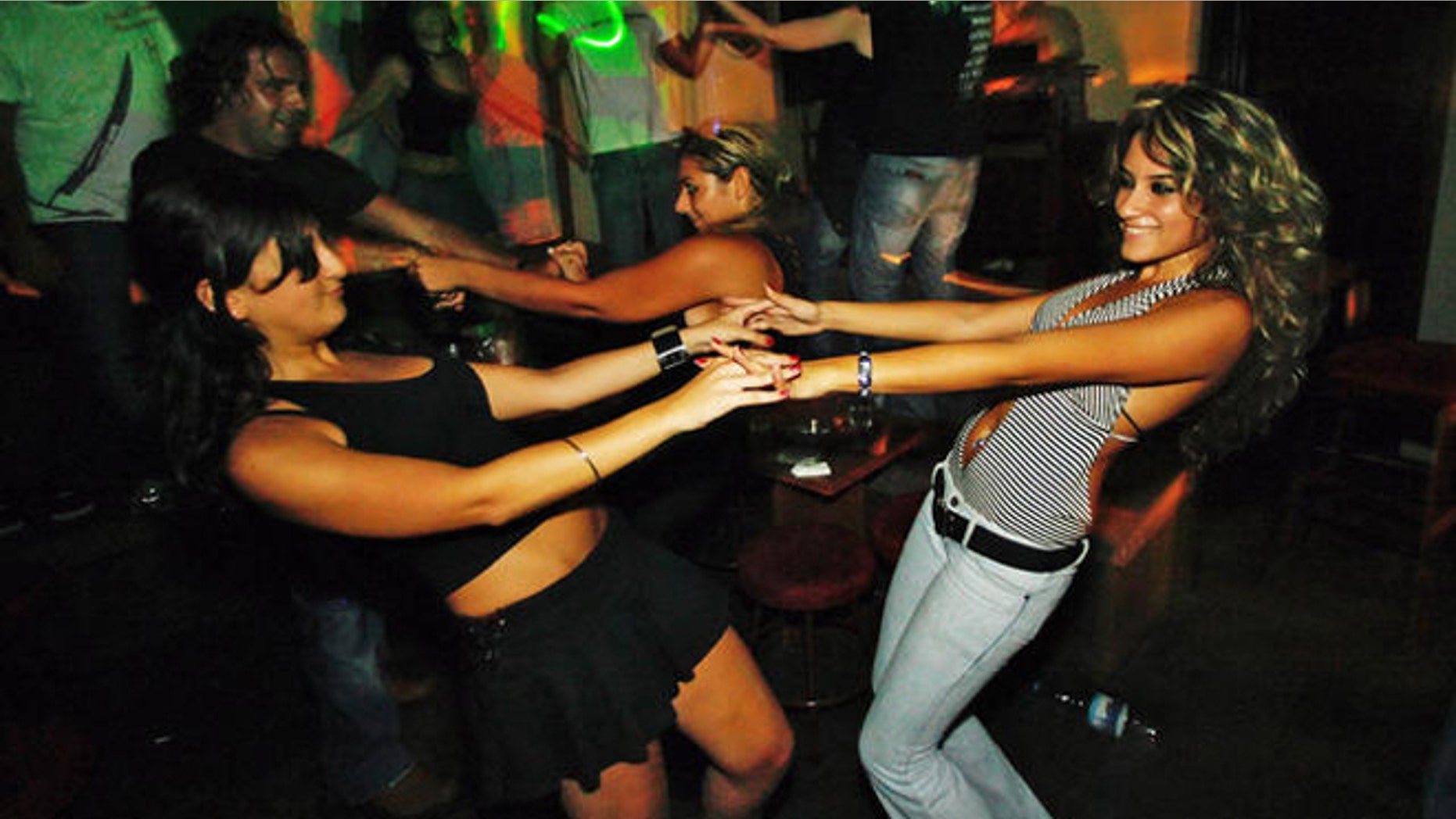 One prison in Venezuela has turned its penal system into a party system.
The notorious San Antonio prison on the Venezuelan island of Margarita opened last Thursday a nightclub for inmates compete with lights, DJs and even strippers in a purported attempt reduce violence among inmates.
Admission to the so-called "Yacht Club" is free for inmates and their guests, usually invited through social networks and smart phones. Besides the scantily clad dancers and booming beats, the 600-person capacity club also has art, a light show and -- something not common in Venezuelan prisons -- air conditioning.
Speaking to Venezuelan media, Iris Varela, who runs the country's prison system, defended the opening of the prison night club, saying it reduced violence by improving the quality of life for inmates.
"There are several prisons in the country that have different activities in order to lower the levels of violence," said Varela, according Argentinean news website Infobae, noting that other prisons in Venezuela are just as if not more posh -- some have pools and recreational areas for visiting children.
Venezuela's prisons are infamously violent, corrupt and overcrowded. There have been a number of recent riots and fires in correctional facilities across the Andean nation, which has 48,262 total prisoners -- with an official capacity of 16,539.
La Sabaneta prison, which the late President Hugo Chávez called ""the gateway to the fifth circle of hell," has just one guard for every 150 prisoners and gangs run protection rackets, forcing inmates to pay unofficial dues for anything from a place their beds to protection from murder.
Since Varela's appointment in 2011, more than 500 inmates have died and nearly 2,000 have been wounded.
The San Antonio prison is allegedly run by a drug trafficker called Teofilo Rodríguez, alias "El Conejo," or "Rabbit," and the prison itself has earned a reputation across the country for being well-armed and lavishly decorated with a palm-tree lined swimming pool and a cock fighting ring, according to a report by the Latin American news website InSight Crime.
Venezuela's party penitentiary is not the only odd method employed in prisons in Latin America to keep their prisoners happy.
In Brazil, thousands of inmates were granted a temporary leave to visit their families for Christmas and New Years.
Apparently some have it so good behind bars that, given the choice, many would go back after being released. Some 45,000 inmates sent free in December said they'd return, according to a survey by Brazilian newspaper O Globo.
But apparently Brazil does take some prisoners seriously. Violent criminals like murderers, rapists and major drug traffickers, were not released. Only prisoners in minimum security prisons with a record of good behavior were given the chance to go home.
The crooks also had to have served at least of one-sixth of their sentences and a judge had to approve the leave request before springing them loose for Christmas.
Follow us on twitter.com/foxnewslatino
Like us at facebook.com/foxnewslatino