Houston's High Expectations for Panama Canal Expansion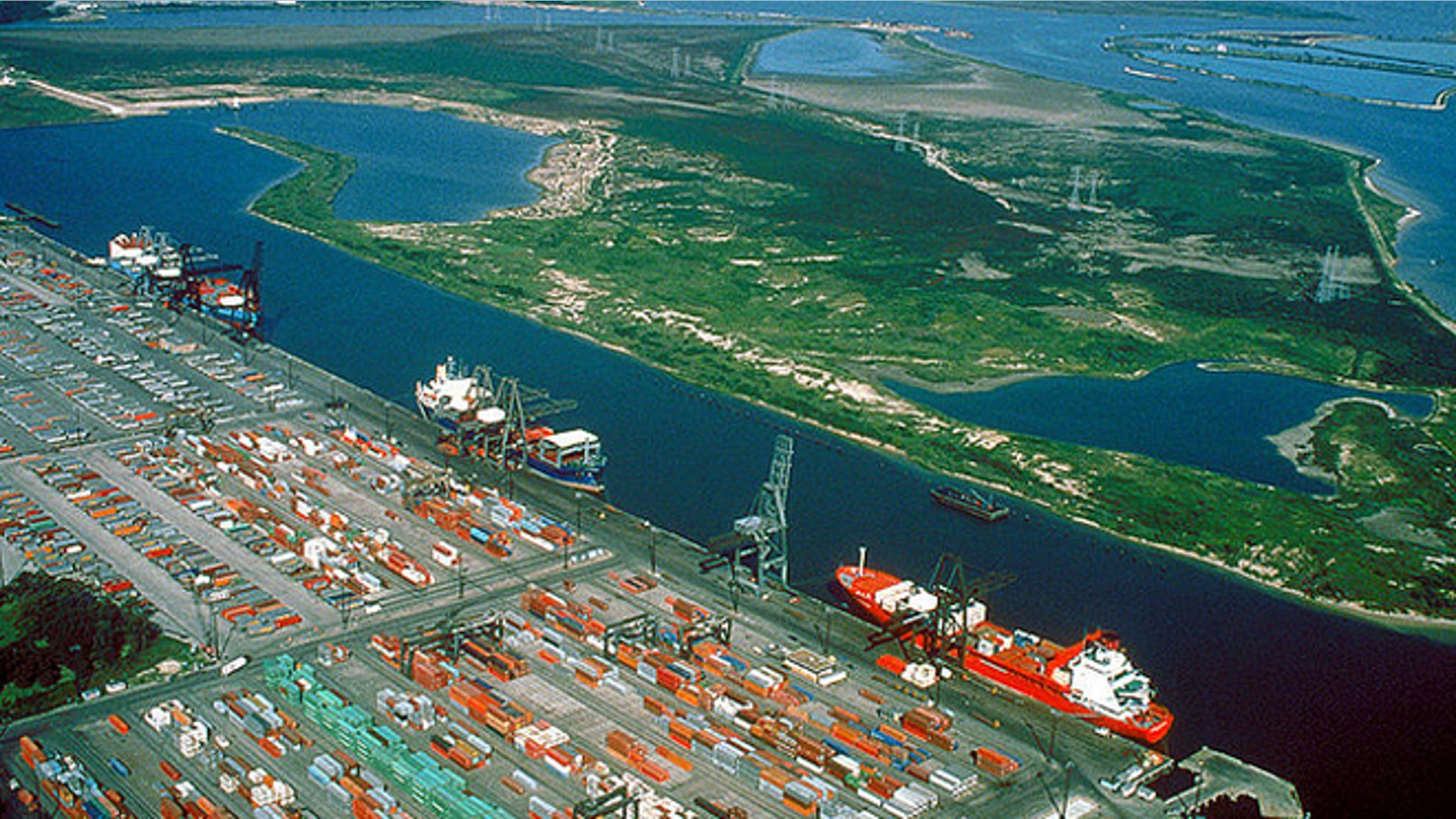 The Port of Houston Authority is rapidly preparing for an uptick in traffic to its port expected to come soon after the completion of the Panama Canal expansion in 2014.
The $3 billion in upgrades to the port's berths, cranes and other facilities are in the hopes that the canal expansion project will be a financial blessing to Texas, and Houston, in particular.
It's "a huge game-changer and the project of the century," said Jeff Moseley, president and chief executive of the Greater Houston Partnership, according to the Texas Tribune. "It will take us decades to fully realize the potential of this new capacity."
However, some public officials warned that the size of the economic boom expected to accompany the canal expansion may not be as large as some hope and that any increased traffic could cause problem in the states already congested roadways.
"I think that we will see an increase, but we are very, very conservative in what we forecast, about a 15 percent increase of the traffic we get on the trade lane from Asia to Houston," said Ricky Kunz, the Port of Houston Authority's vice president for origination, according to the Texas Tribune.
The seven-year expansion project will be the first major overhaul of the Panama Canal in 100 years. The project, which will double the capacity of the canal, was presented in April of 2006 by then-Panamanian President Martín Torrijos and approved by a national referendum later that year.
The expansion process will create a new lane of traffic by constructing two new lock complexes - one on the Atlantic side and one of the Pacific side. It will also widen the existing navigational channels and deepen the  navigation channels and the elevation of Gatun Lake's maximum operating level.
Mexicana Flight Attendants Turned Calendar Girls Feud after Success
What this means for the U.S is a change in where the cargo coming through the canal goes, Kinz said.
"What we do know is that this third set of locks that's being built is going to create a redistribution of cargo," he said. "It's not going to make the cargo grow. It's just going to be a redistribution."
"The West Coast is going to lose some. We're going to get a little bit. The East Coast ports are going to get a little. Everyone is going to share a little bit more in the wealth."
Follow us on twitter.com/foxnewslatino
Like us at facebook.com/foxnewslatino