Houston Teenager Found Dead At Hotel Room After Her Prom Night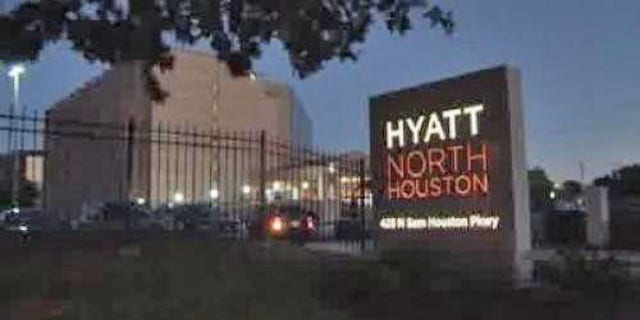 HOUSTON (AP) – Houston police are investigating whether alcohol played a role in the death of a teen whose body was found in a hotel room after she attended her senior prom.
A coroner's statement Monday says officials are trying to determine the cause and manner of death for 17-year-old Jacqueline Gomez.
Houston police on Saturday morning were notified by her boyfriend that Gomez was unresponsive in a room at the Hyatt North Houston. The couple on Friday night had attended prom at the hotel.
Police say the boyfriend told investigators that he and Gomez drank alcohol before falling asleep. Police have said they do not believe the boyfriend contributed to the girl's death.
Gomez attended MacArthur High School in the Aldine Independent School District, where extra counselors were available Monday.
Saturday night students from another high school were looking forward to their unforgettable school dance, but without forgetting what took place not too far away.
"Everyone is sad that this happened, and it happened right when we are about to graduate and stuff like this is happening when it shouldn't be happening," said Henry Garcia to myfoxhouston.com.
He said Jacqueline Gomez, also known as Jackie, was very well known by many. News of her death spread through social media on Saturday.
The teen's graduation was just weeks away.
"Most people are excited, excited, but scared because we don't want anything t happen like this, to any of us," said Garcia.
For more stories go to myfoxhouston.com
Follow us on twitter.com/foxnewslatino
Like us at facebook.com/foxnewslatino