House prices rise at fastest pace since 2006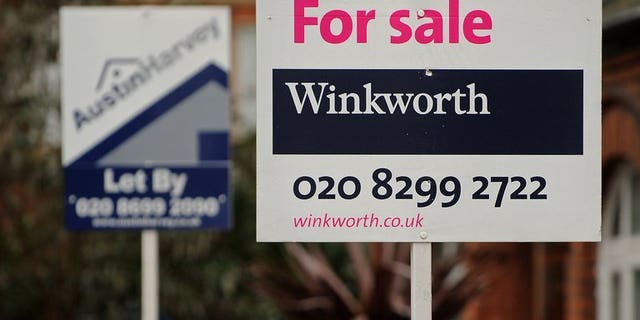 LONDON (AFP) – Property prices across Britain are rising at their fastest pace since they peaked in 2006, a survey said on Tuesday.
The Royal Institution of Chartered Surveyors (RICS) said the West Midlands and the northeast showed the biggest increases in activity last month.
The number of potential buyers looking to enter the market has also shown the strongest growth since July 2009.
"It looks like at long last a recovery could be around the corner," Peter Bolton King, RICS global residential director, said.
"Growth in buyer numbers and prices have been happening in some parts of the country since the beginning of the year but this is the first time that everywhere has experienced some improvement."
Although London and the southeast continue to see the biggest price increases, surveyors say the improvement in areas where prices have been the most depressed indicate that a recovery is "round the corner."
Alongside increased buyer activity, a spike in potential seller numbers over the last six months has helped the market with 15 percent more surveyors reporting a rise in the number of new instructions in July.
Various government schemes to help first-time buyers are also thought to have contributed to the pick-up.
But critics say lending initiatives such as Help to Buy which will underwrite ??130 billion of low-deposit mortgage lending with state guarantees from next year could contribute to a property bubble.
RICS remain optimistic about the future with 35 percent more surveyors expecting prices to rise rather than fall while 53 percent more expect sales to remain buoyant over the next three months.