Horst Ehmke, aide to West German leader Brandt, dies at 90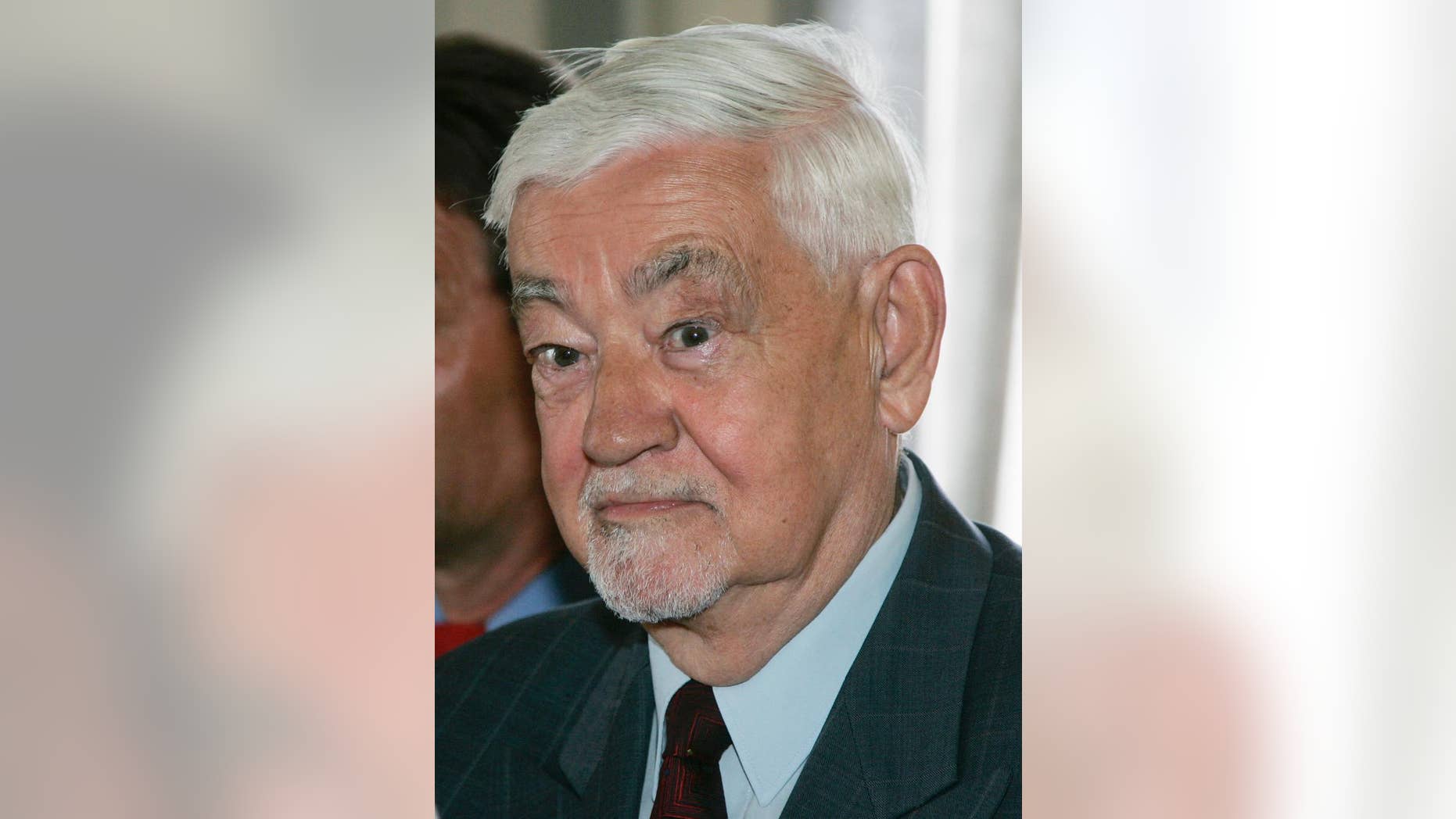 BERLIN – Horst Ehmke, a senior aide to former West German Chancellor Willy Brandt who helped push through his policy of detente with the communist bloc, has died. He was 90.
A former government minister, Wolfgang Clement, told news agency dpa on behalf of Ehmke's family that he died at a Bonn hospital on Sunday.
Ehmke, a member of Brandt's center-left Social Democratic Party, joined the Cabinet as justice minister in 1969 and a few months later became Brandt's chief of staff. He helped implement Brandt's drive for reconciliation with the communist bloc, the so-called "Ostpolitik."
The Social Democrats' general secretary, Katarina Barley, tweeted Monday that "without him, Willy Brandt would not have become THE chancellor."
Ehmke left the government when Brandt resigned in 1974. He remained in parliament until 1994.