Hong Kong denies Beijing role in Singapore shipment probe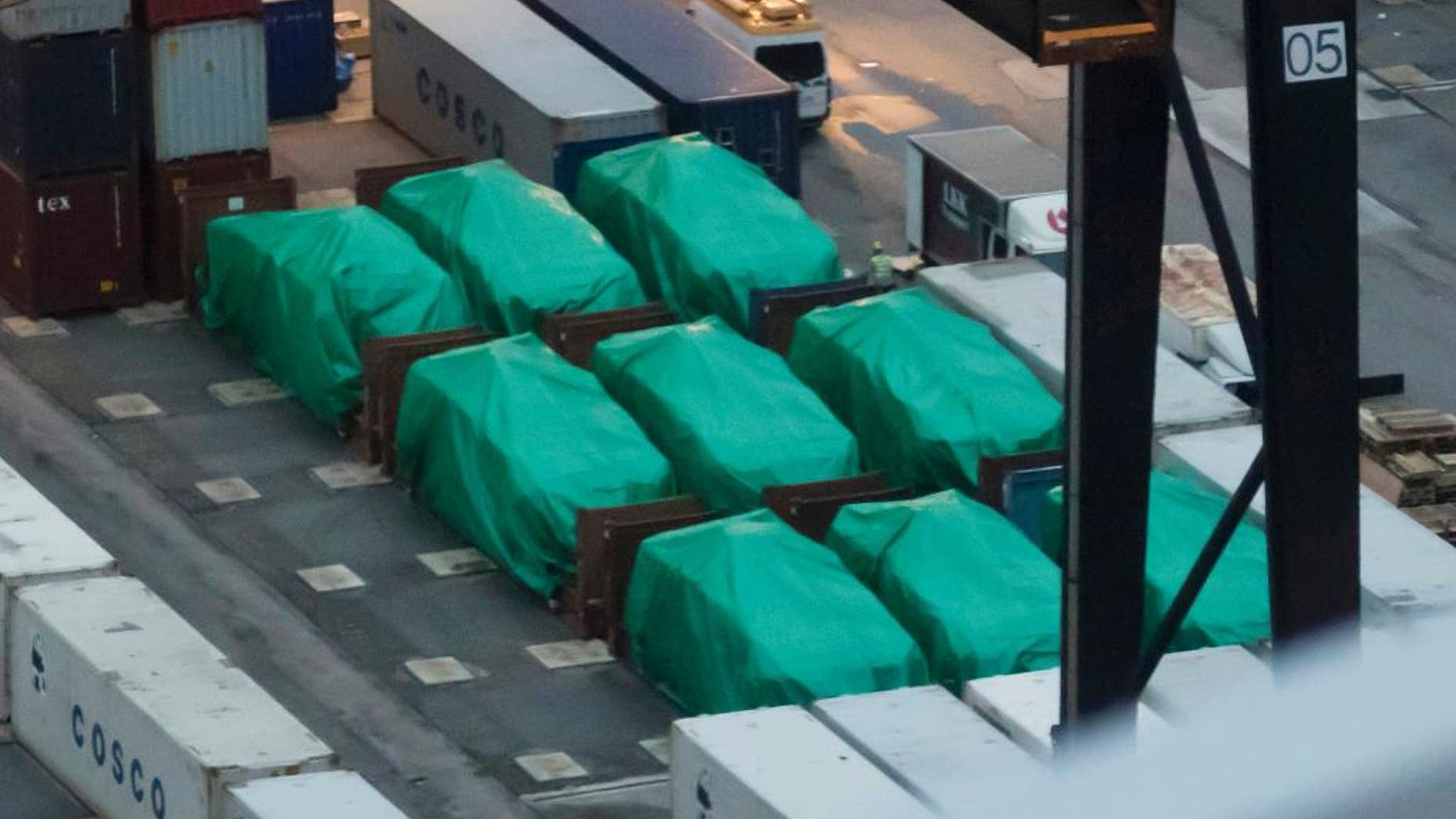 HONG KONG – Hong Kong's customs chief says Beijing wasn't involved in the investigation into nine armored personnel carriers belonging to Singapore that were seized in the Chinese-controlled territory.
Commissioner Roy Tang said Wednesday that his department was acting only under Hong Kong law when it impounded the nine SAF Terrex infantry carriers and other equipment.
Tang spoke a day after the Hong Kong government said the vehicles would be returned to Singapore. They were being shipped back home via Hong Kong after military training exercises in Taiwan when they were seized in November.
Analysts have speculated that the seizure signaled Beijing's displeasure over Singapore's positions on China's territorial claims in the South China Sea as well as on Taiwan, which Beijing considers a part of China.