Hon Hai sells 'wearable computing' patent to Google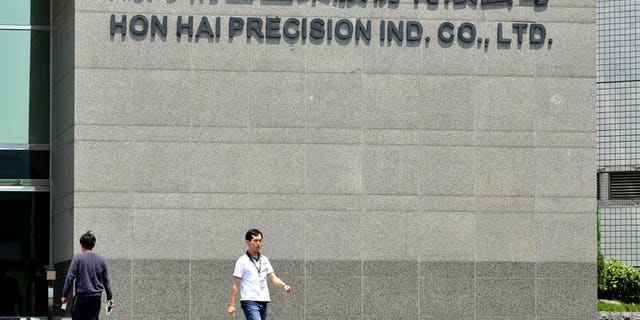 TAIPEI (AFP) – Taiwan's Hon Hai group has sold part of its patent portfolio involving wearable computing to US technology giant Google, it said Saturday.
The portfolio included patents for head-mounted display technology, which involves a computer-generated image being superimposed on a real-world view, Hon Hai said without disclosing financial details of the deal.
The technology is commonly used in aviation, engineering design applications, gaming and video devices as well as training and simulation tools, it said in a statement.
Hon Hai, better known by its trade name Foxconn, is the world's largest computer component manufacturer and a major supplier to Apple.
Google sparked a frenzy over wearable technologies when it announced last year it was developing a wearable computer with a head-mounted display, known as Glass, surprising tech watchers.
Glass lets wearers take pictures, record video, send messages or perform other tasks with touch controls or by speaking commands.
Glass links to the Internet using Wi-Fi hot spots or, more typically, by being wirelessly tethered to mobile phones. Pictures or video are shared through the Google Plus social network.