Hispanic-owned BBQ restaurant under fire for holding 'White Appreciation Day'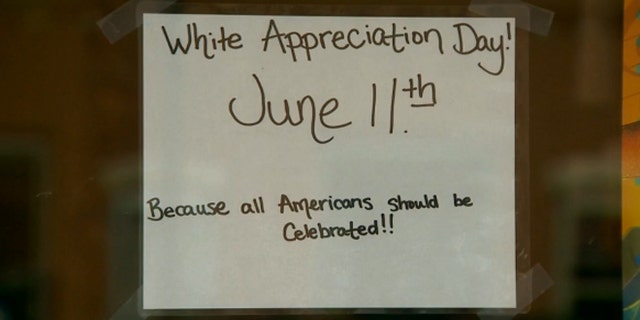 NEWYou can now listen to Fox News articles!
MILLIKEN, Colo. (AP) – A barbecue restaurant in northern Colorado is being criticized for its plan to give white customers a 10 percent discount.
Edgar Antillon, owner of Rubbin' Buttz BBQ and Country Cafe in Milliken, hung a sign reading "White Appreciation Day! June 11th. Because all Americans should be celebrated!!"
Antillon, who was born to Mexican parents, pointed to Black History Month and Hispanic Heritage Month. He tells KUSA-TV in Denver he figured "the least we could do is offer one day to appreciate white Americans."
Ricardo Romero, a civil rights activist in northern Colorado, called the plan "a perpetuation of racism." Jennifer McPherson with the Colorado Department of Regulatory Agencies says people who believe they are discriminated against can file a complaint with the civil rights division.
Like us on Facebook
Follow us on Twitter & Instagram