Hindu nationalist party leader says he acted swiftly to stop 2002 religious riots in India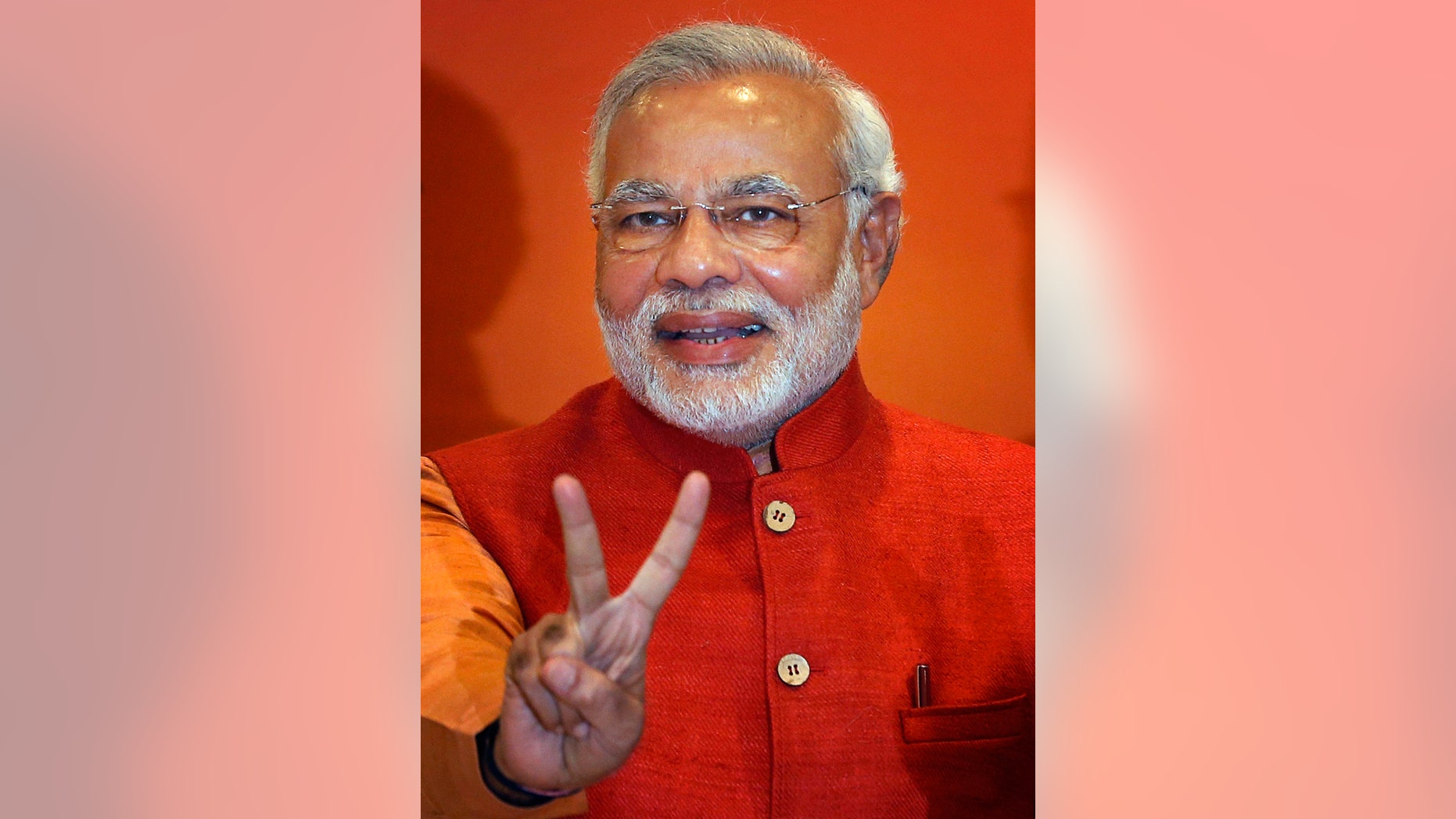 NEW DELHI – A Hindu nationalist party's prime ministerial candidate is rejecting criticism that he did not do enough to prevent the killings of nearly 1,000 Muslims during riots in the western state of Gujarat in 2002.
Narendra Modi, the top state elected official, said in his blog on Friday that he was shaken to the core by the violence and his government had responded to the violence more swiftly and decisively than had been done in any previous Hindu-Muslim riots in India.
He is the Bharatiya Janata Party's prime ministerial candidate for national elections to be held before May.
Political rivals and rights groups have accused Modi of looking the other way while his state suffered from one of India's worst outbreaks of religious violence.