High school mariachi teacher pleads guilty to child pornography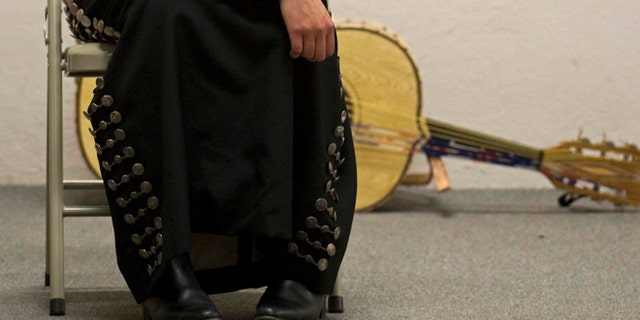 McALLEN, Texas (AP) – A former mariachi teacher for a South Texas high school faces up to 20 years in prison after pleading guilty to receiving child pornography.
Jesus Javier Garza Jr. of Mission remained in custody Wednesday pending sentencing in June.
The 30-year-old Garza on Tuesday pleaded guilty in the federal case involving hundreds of movies and images of children in sexually explicit conduct.
Garza was arrested during a February 2014 raid on his home. Investigators monitoring online sites for child porn linked distribution to Garza's computer system.
Garza was a mariachi teacher at La Joya High School. He was put on administrative leave last year when the investigation became public.