High-ranking Taliban member sought asylum in Germany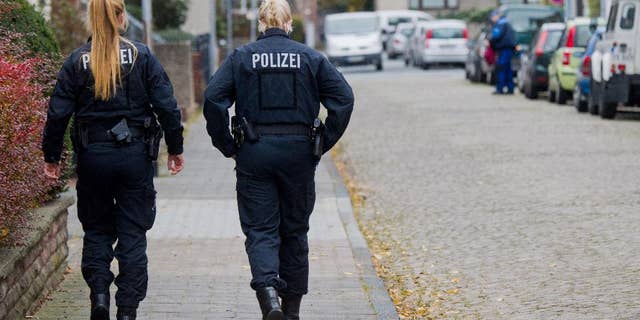 NEWYou can now listen to Fox News articles!
German weekly Der Spiegel reports that a high-ranking Taliban member recently tried to enter Germany and apply for asylum.
BOY, 12, ACCUSED OF ATTEMPTING ISIS-INSPIRED TERROR ATTACK IN GERMANY
The magazine reported Friday that Abdul Rauf Mohammad, who was the Taliban's health minister in Afghanistan during the late 1990s, arrived in Frankfurt from Saudi Arabia several weeks ago.
Spiegel reported that border police discovered he was using a forged passport, whereupon he tried to apply for asylum for himself and his family.
The request was rejected after it was discovered that he had received asylum in Norway but was deported in 2014, citing national security reasons.
He reportedly flew back to Afghanistan, via Saudi Arabia.
German officials declined to comment publicly on the case, saying Taliban members had the same right to privacy as everybody else.