Hero Fireman From London Terror Attacks Jailed for Running $155M Cocaine Ring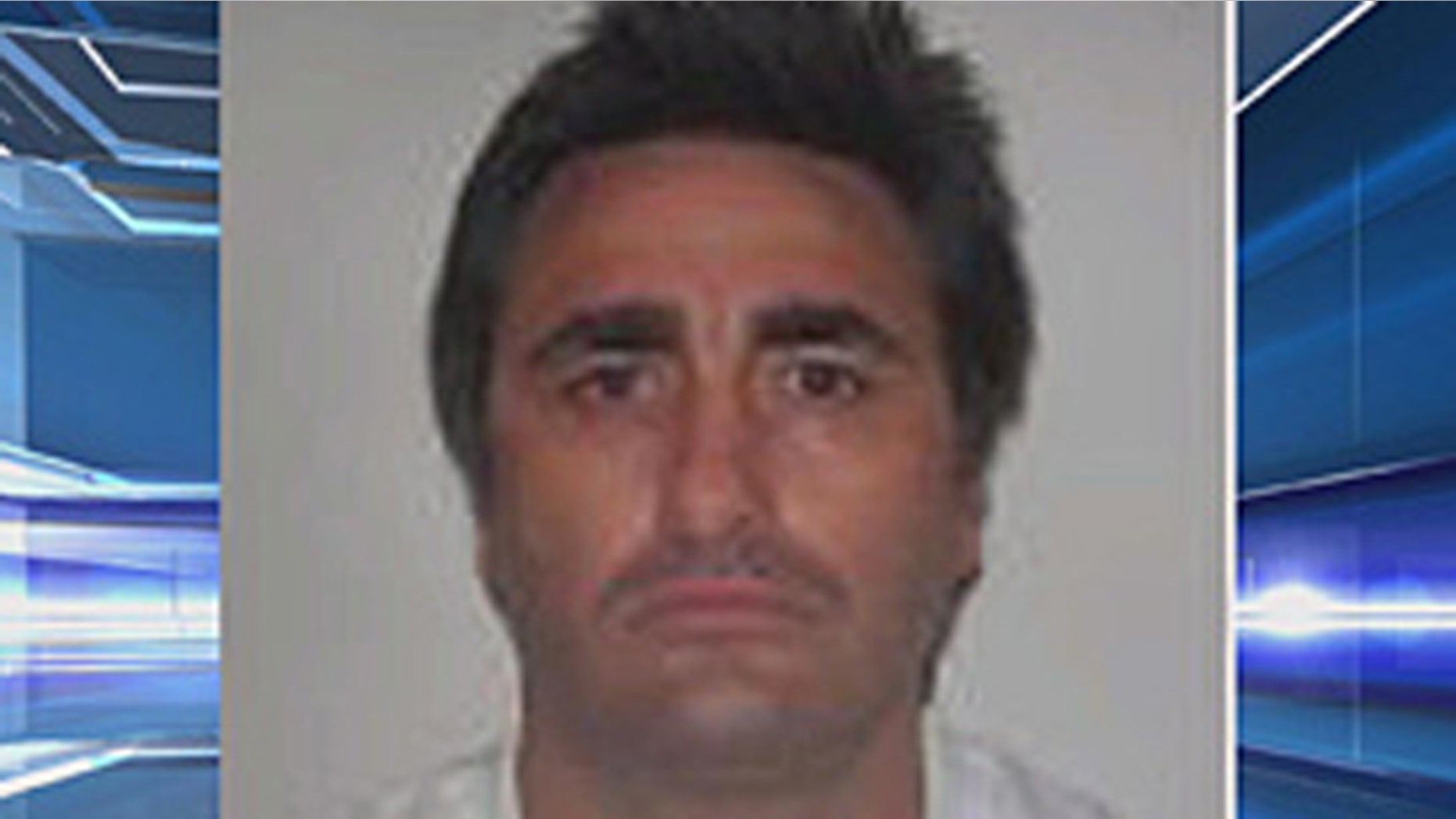 A hero fireman who received a bravery award for rescuing victims of the 7/7 attacks in London has been jailed for his role in a $155 million cocaine ring.
Simon Ford was sentenced to 14 years behind bars after admitting he was a key player in a network of underworld crime gangs that flooded south-east England with drugs.
The 41-year-old had been given a London Fire Brigade Gold Award for risking his life to get victims off the bus blown up in Tavistock Square during the suicide bomb attacks in 2005.
His case can now be reported after the last member of the drugs and money laundering gang, Anwar Laraba, was sentenced at Southwark Crown Court and legal restrictions were lifted.
A total of 33 people linked to the operation have been jailed for a total of more than 200 years for crimes including conspiracy to supply cocaine, money laundering and firearms offences.
Ex-drug addict Ford was among 22 people arrested when officers from Scotland Yard's Special Intelligence Section (SIS), supported by more than 500 colleagues, raided 30 addresses across London and the Home Counties in Feb. 2008.