The headless body identified as that of missing journalist Kim Wall was intentionally weighed down with a piece of metal before it washed up on a Copenhagen beach, officials said Wednesday.
The body of the 30-year-old journalist, who disappeared earlier this month after the home-built submarine she was on with another person foundered, was discovered Monday attached to a piece of metal, "likely with the purpose to make it sink", Copenhagen police chief Jens Moeller Jensen told reporters. Copenhagen police said Tuesday that Wall's head, arms and legs had "deliberately been cut off" her body.
Wall's body "washed ashore after having been at sea for a while," Moeller Jensen said, adding police also found marks on the torso, indicating someone tried to press air out of the body so that it wouldn't float.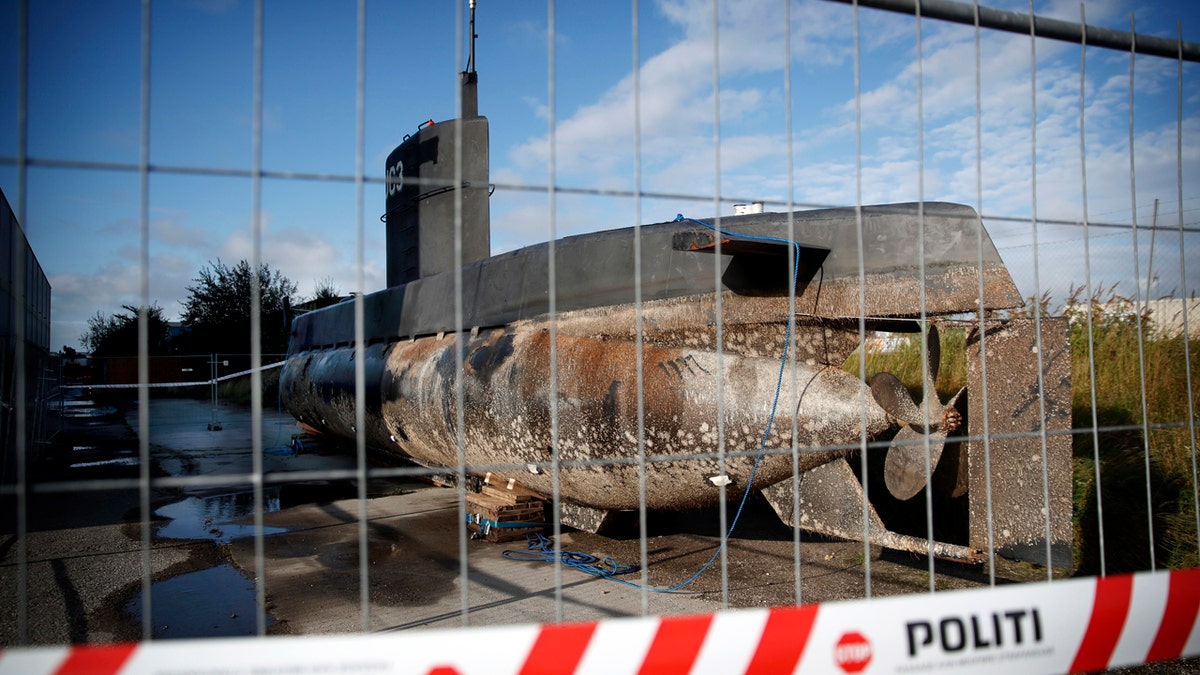 In addition to the the grim discovery on the beach, authorities found dried blood belonging to Wall inside the submarine.
"On Aug. 12, we secured a hair brush and a toothbrush (in Sweden) to ensure her DNA. We also found blood in the submarine and there is a match," Moeller Jensen said.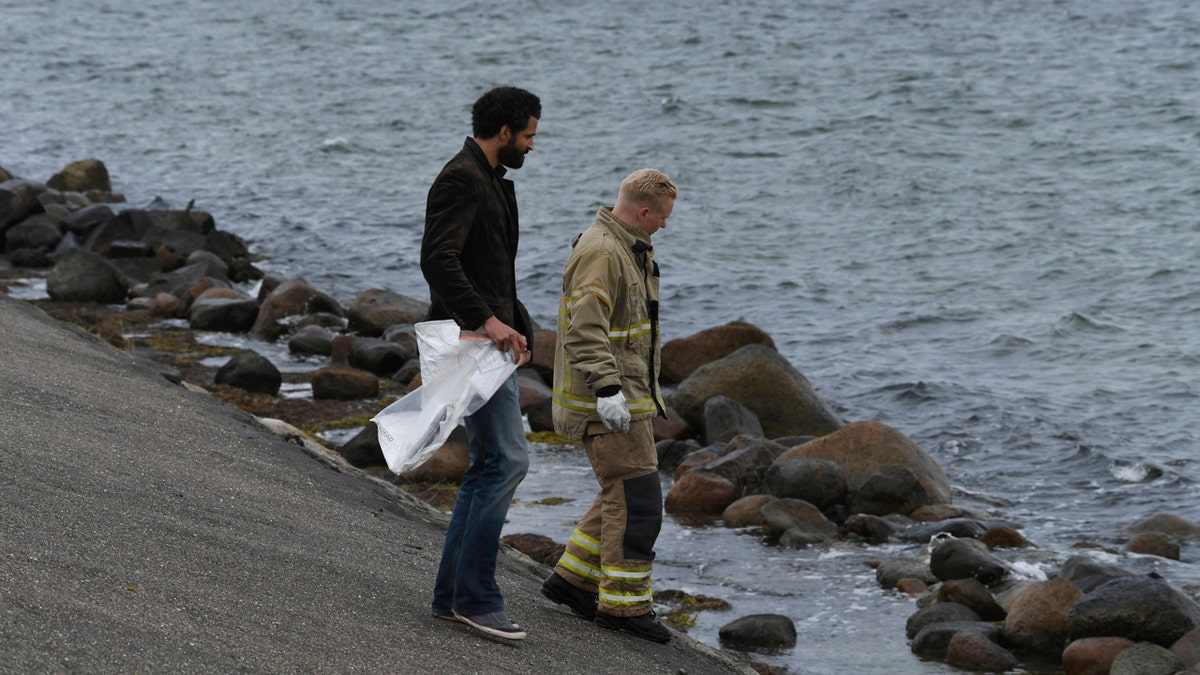 While DNA tests confirmed Wednesday the torso is Wall's, the cause of the journalist's death is not yet known, police said, adding they were still looking for the rest of her body.
Wall was last seen alive on Aug. 10 on Danish inventor Peter Madsen's submarine, which police believe he intentionally sank off Denmark's eastern coast the following day.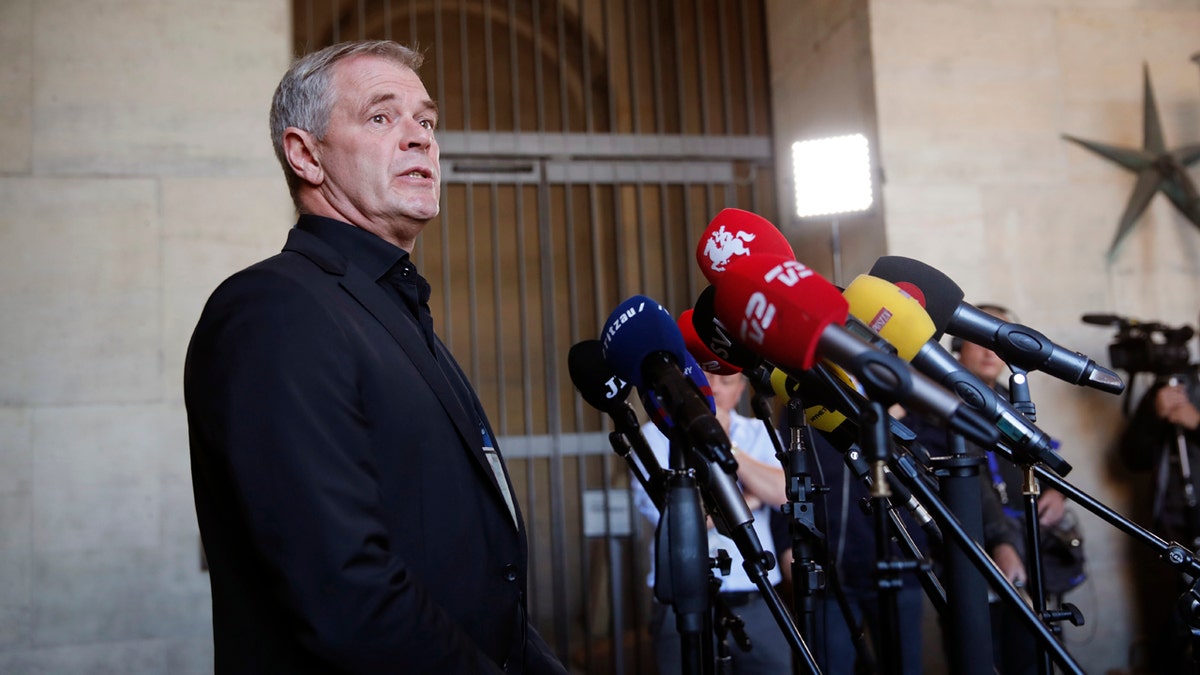 Madsen, 46, who has been arrested on preliminary manslaughter charges, denies having anything to do with Wall's death.
The inventor initially told investigators Wall disembarked from the submarine to a northern Copenhagen island several hours into their trip and that he didn't know what happened to her afterward. But he later told authorities "an accident occurred on board that led to her death" and he "buried" her at sea.
Madsen also told a local television station last week the sub sank due to technical issues.
"I was toying with various things on the submarine and then an error occurred," he told TV2 immediately after the sub sank.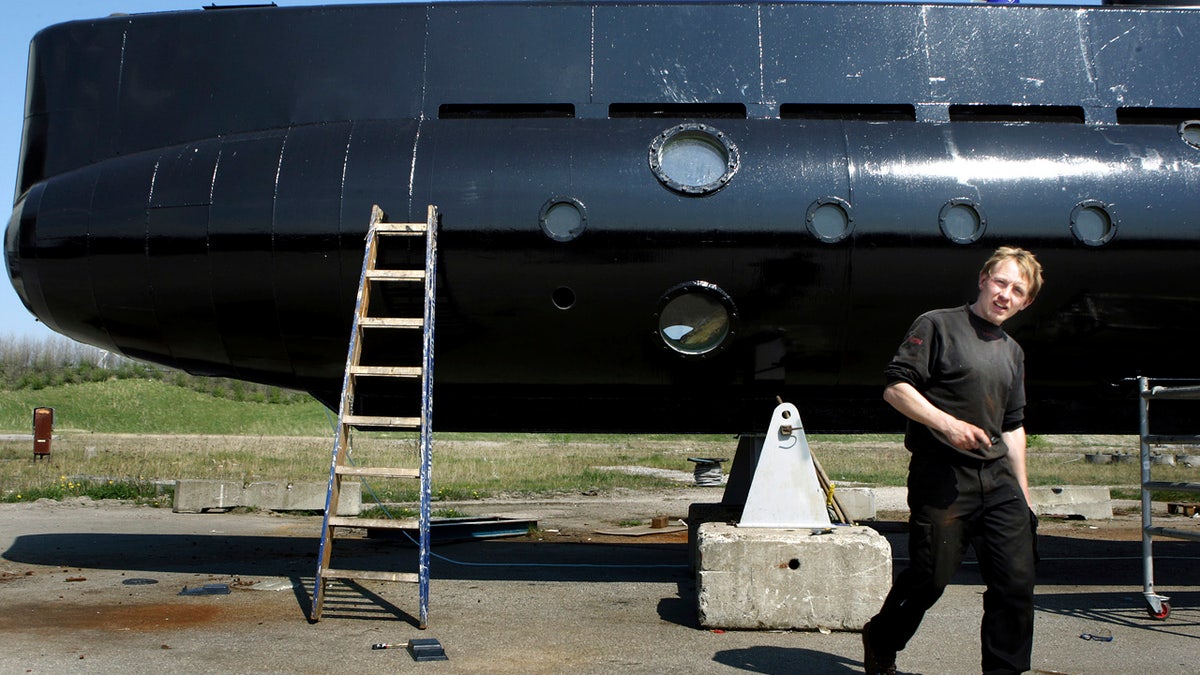 Madsen's defense lawyer said Wednesday her client still maintains he didn't kill Wall, and the discovery of her torso doesn't mean he's guilty.
"It doesn't change my client's explanation that an accident happened," Betina Hald Engmark told Danish BT tabloid, adding "no matter what, we find it very positive that she has been found now."
What is likely the last picture taken of Wall showed the freelance journalist, smiling, aboard the sub and standing alongside Madsen, whose back is turned, just before the Nautilus departed on its ill-fated voyage.
Wall, who was based in Brooklyn, N.Y., had been writing about Madsen and the Nautilus at the time of the incident. Wall freelanced for publications such as the New York Times, The Guardian and Vice magazine, and had studied at the Sorbonne university in Paris and the London School of Economics. She also received a master's degree in journalism from Columbia University in New York in 2013.
Her family had told The Associated Press she was working on a piece on Madsen, adding that she had worked in many dangerous places as a journalist, and it was unimaginable "something could happen...just a few miles from the childhood home."
In an email to the AP, the family said it received the confirmation of her death "with boundless sadness and dismay," adding "the tragedy has hit not only us and other families, but friends and colleagues all over the world."
The International Women's Media Foundation said it was "deeply saddened" to receive confirmation Wall had died.
"She was dogged in her pursuit of important and sometimes quirky stories," the organization said in a statement. "She was adored by those who knew her."
The Associated Press contributed to this report.