Head of Venezuela's Congress vows in-depth review of country's top court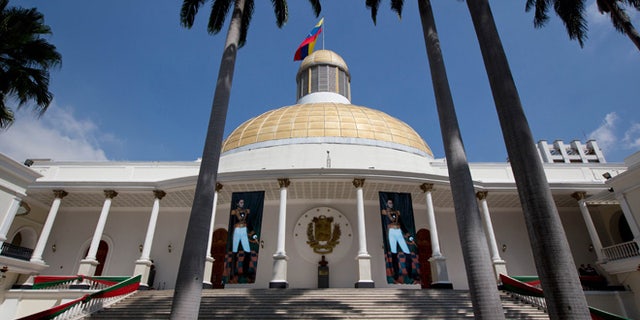 CARACAS, Venezuela (AP) – The head of Venezuela's new opposition-led Congress says lawmakers will carry out an in-depth review of the Supreme Court, setting up a clash of powers in the bitterly divided country.
National Assembly President Henry Ramos Allup referred to the court as "that execution squad" in his announcement on Saturday.
Opponents accuse the socialist government of packing the court with supporters who always side with the administration. The court recently disqualified three newly elected opposition legislators, stripping their bloc of the two-thirds majority needed for some major decisions.
Ramos Allup declined to give details of what the probe might involve.
Shortages, soaring inflation and a sharp plunge in oil revenues have battered the government's popularity, leading to opposition victories in December's congressional elections.