Hamburg names street after famous German dominatrix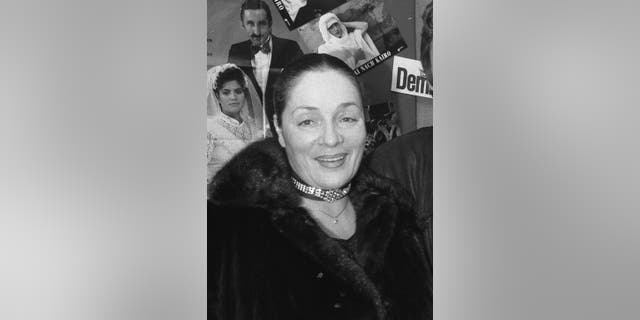 BERLIN – Authorities in Hamburg are naming a street after Germany's most famous dominatrix.
The port city, well-known for its St. Pauli red light district, is dedicating a new street to Domenica Niehoff, who died in 2009.
A one-time prostitute, Niehoff gained fame in the 1980s by campaigning for the rights of sex workers. She also worked to help women struggling with drug addiction.
A spokesman for the city-state of Hamburg said Monday that the street in Hamburg's Altona district is one of 10 being named after famous women.
In a statement, Joerg Schmoll said others notables being honored included German comic actress Helga Feddersen and 17th-century Jewish businesswoman Glueckel von Hameln.