Haiti officials shut down boys' orphanage founded by US man amid molestation allegations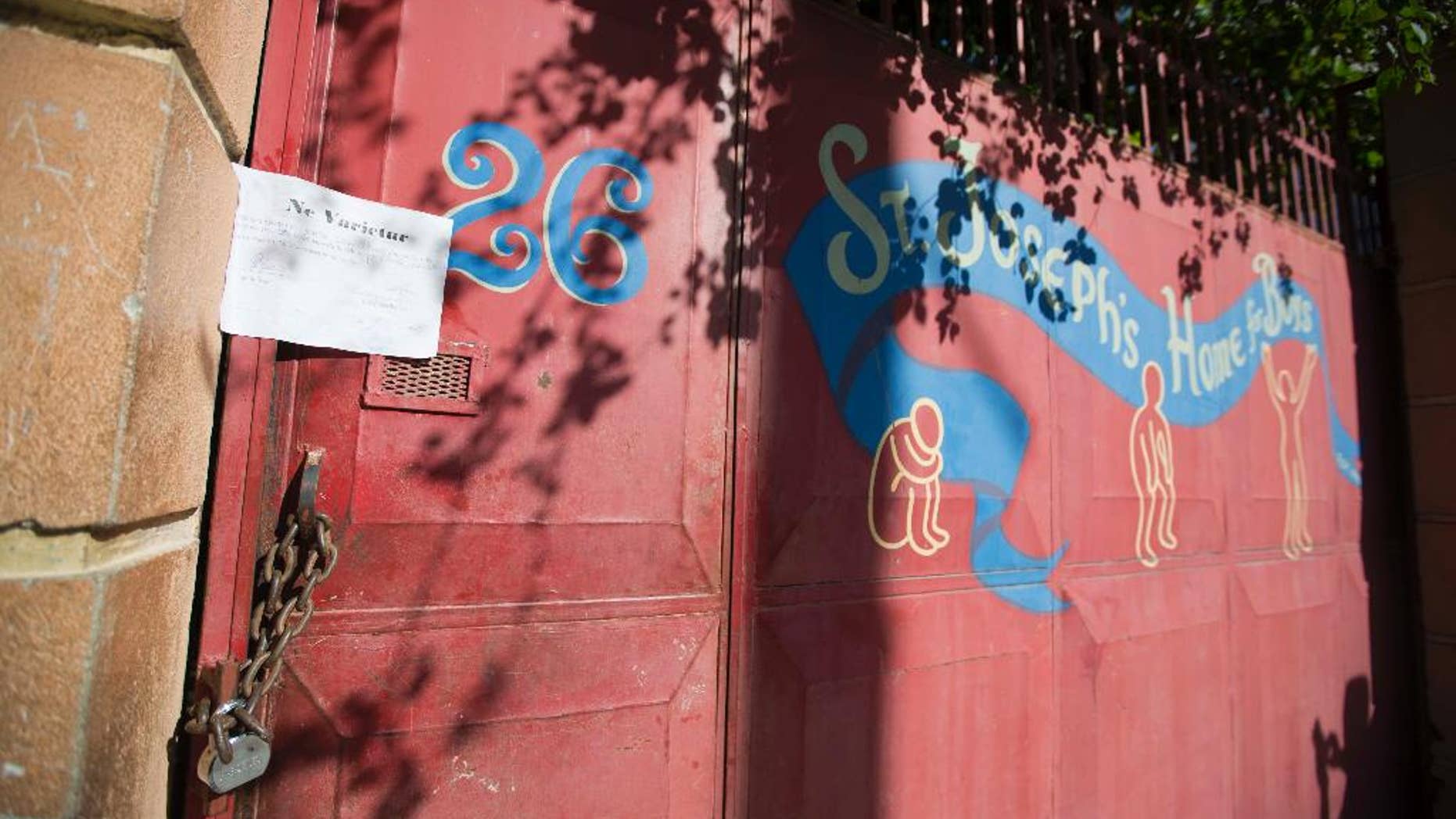 PORT-AU-PRINCE, Haiti – Haitian authorities have shut down a boys' orphanage founded by a U.S. citizen who has been targeted by molestation allegations.
Authorities padlocked the doors at the St. Joseph Home for Boys in Port-au-Prince on Thursday. About two-dozen men tried to prevent the closure, but an agent scattered the group by firing a gun into the air.
Haitian investigators are probing new allegations of child sex abuse against Michael Geilenfeld. They have an arrest warrant and searched unsuccessfully for him in recent days.
Geilenfeld has denied accusations of molesting boys under his care. In July a U.S. jury found a Maine activist defamed him by leading an email blitz accusing him of sexually abusing Haitian children.
Haitian officials say they are looking at new evidence and re-examining a criminal case.